When coupon use declined sharply last year, many observers (some, gleefully) declared it was the end of the era of extreme couponing. It was just a fad, a phase, and we would all just go find a new hobby.
But perhaps it had something to do with the fact that the coupons themselves last year were lousy.
Manufacturers don't print hundreds of billions of coupons a year hoping that no one will use them. So they're continuing to tweak the types of offers they're making. New statistics about coupons so far this year show that they're starting to get much better.
In a report analyzing coupon trends from the first six months of the year, Kantar Media finds that coupons are becoming more plentiful and they're worth more. Unfortunately, expiration dates are still getting worse. But hey, we can't have everything.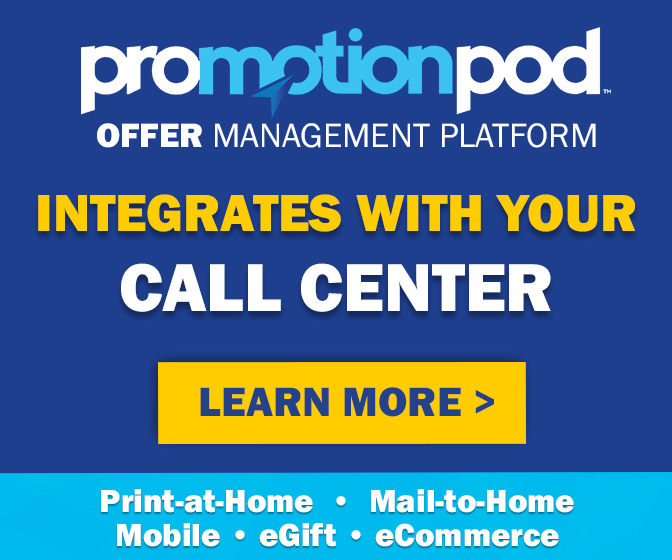 The Kantar study focuses on Sunday newspaper inserts, the source of the vast majority of coupons. In the first half of 2013, more than 153 billion coupons were made available via coupon inserts – up 3.3% from the same period last year. The average face value of those coupons rose to $1.61, up 5.3% from last year.
But those pesky expiration dates remain a problem – the time that we have to use these coupons keeps getting shorter. The average length of time that a coupon is valid has shrunk to 7.1 weeks, down 5% from this time last year. "Manufacturers are reducing their financial risk by shortening the overall expiration lengths of coupons, but are incentivizing consumers with higher face values and issuing more coupons," concludes Kantar's David Hamric.
Non-food items remain at the top of the heap when it comes to types of coupons offered. It seems companies are really pushing razors and shaving cream, since that category has zoomed to the top of the list, with more than 7 million coupons offered in the first half of the year. For people who like to use coupons to feed their family, rather than just keep them groomed and clean, last year's lone food category of "snacks" in the top ten categories of coupons offered was finally joined by one other food category, "Refrigerated Meat." Mmmm, inexpensive lunch meat.
So will the improvement in the number and values of coupons offered increase the redemption rate as well? Perhaps, though figures on actual coupon use so far this year haven't been released (update: now they have). If not, well, they really ought to do something about those expiration dates.
Image source: Hobbies on a Budget