Hope you enjoyed it these past few years, because "extreme couponing" is apparently dead. At least that's according to a couple of new reports, which say marketers have managed to turn "extreme couponing" into just plain "couponing" again.
Well, it was fun while it lasted.
The pair of mid-year coupon reports, from NCH Marketing and Inmar, show that manufacturers have just about succeeded in pushing redemption rates down to where they were before the economy started sliding and couponing took off. Now we can all coupon like it's 2008 again.
Their numbers are different, but their conclusions are similar. Inmar's figures show coupon use fell 6.6% for the first half of 2013, while NCH Marketing's report says it fell 8.1%. That's despite the fact that coupon values are on the rise, and the number of coupons available has increased as well, a finding echoed by an earlier report from Kantar Media (read: "Coupons Are Getting Much Better (But the Expiration Dates Still Stink)").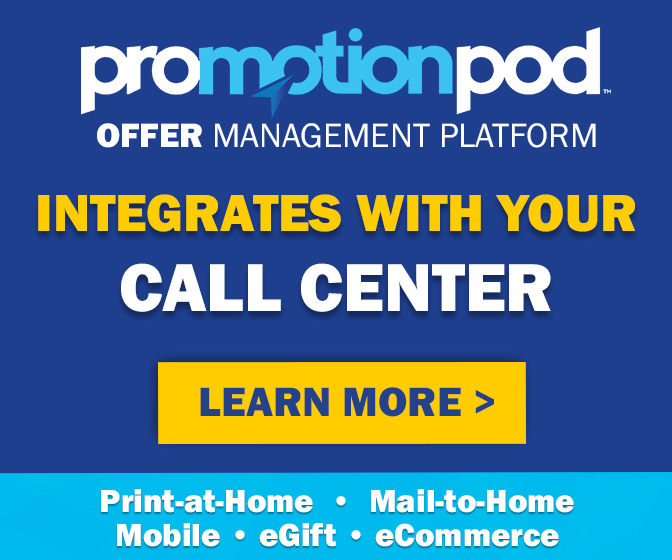 NCH Marketing suggests it's all part of the plan. Yes, coupon values are up, but "NCH has observed the continuation of tactical adjustments that further minimize redemption liability." In plain speak, that means manufacturers are purposely making their coupons less attractive, so we'll use fewer of them. Expiration dates continue to get shorter, and there are more purchase requirements, such as $1/2 instead of $1/1.
As a result, coupon use declined sharply last year, a trend that's continued so far this year. The rate of decline is slowing, though, which NCH takes as a sign that the "market correction" is nearing completion. At the current pace, coupon redemption by year's end should be about equal to the redemption rate in 2008, just before it first shot through the roof.
While coupon use was down across the board, not all types of coupons suffered a decline. Inmar notes that the digital coupon redemption rate shot up 234% in the first six months of this year – though digital coupons still represent just 2.5% of all coupons redeemed.
The redemption rate for print-at-home coupons rose 12.1%, and peelies (or "instant redeemables" as the professionals say) experienced the largest growth rate among physical coupons, up 23% from the same time last year.
So it seems we like peelies and printables, but are otherwise unimpressed. But apparently manufacturers aren't really out to impress us anyway.
Image source: Chris Potter