Add another store to the list of those that are doing away with double coupons – and this time, for a change, it's not Kroger.
Instead, it's Michigan-based Meijer, which has quietly announced that it will discontinue doubling coupons in all of its nearly 200 stores in Michigan, Illinois, Indiana, Ohio and Kentucky, effective August 26th. "It's true that we (will) no longer double coupons," a spokesperson wrote on Facebook today, in response to a customer question about rumors of double coupons' demise. "We are shifting our resources to mPerks digital coupons."
The move confirms what many had long suspected, ever since Meijer first did away with doubles in about 30 stores earlier this year (read: "Double Coupons Keep on Dying"). Testing the waters, perhaps? "Be prepared for all Meijer stores to follow suit at some point," the website Bargains to Bounty reported back in March. "The latest rumors say (the remaining) stores could change policy in September."
Five months later, it appears the rumors were off by only a week.
So why the change? "Less than five percent of Meijer customers used double coupons," Meijer claimed in its Facebook post, "but nearly 1.5 million have signed up for mPerks," the store's digital coupon program. It's a similar rationale that Kroger has used, as it slowly eliminates doubles in many of its regions of the country. Kroger claims that so few people take advantage of double coupons, that everyone will be better served if the chain invests in lower prices instead.
But Meijer isn't really saying that. Other than noting that it's expanding mPerks to include pharmacy rewards, Meijer has offered no indication that the loss of double coupons will be offset by any new types of savings. It's simply saying that, only 5% of our customers will care about it, so oh well, sorry.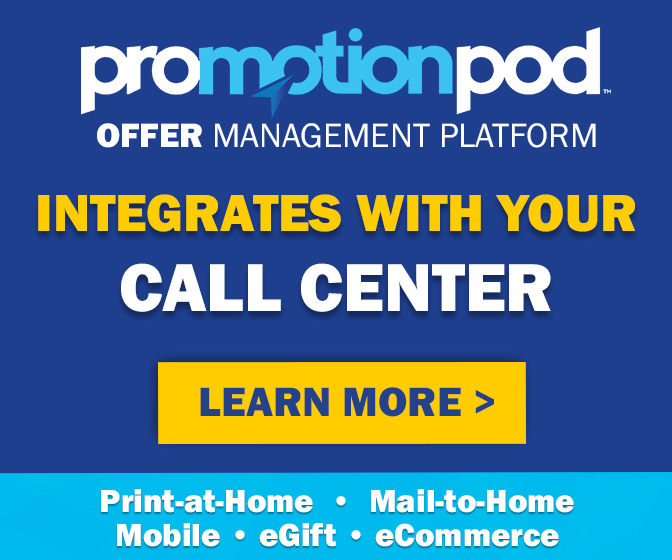 While 5% seems like an incredibly low estimate, it's also a significant amount when you consider how many people shop at Meijer and may now change their habits accordingly. Many upset customers have taken to the Meijer Facebook page to vow that "the 5%" will not be ignored. "I am one of the 5% that does use coupons… when a double coupon is applied," wrote one commenter. "I will gladly take the 'perks' your competitors offer and leave the mPerks to you." Another commenter wondered, "when you run on less than a 2% profit margin, does it make sense to alienate 5% of your customer base?"
Another commenter invoked the name of the company's legendary former chairman and namesake, who died in 2011. "If I were Fred Meijer, I'd be turning over in my grave, wondering who was the idiot who came up with this idea," the shopper wrote.
But it seems Fred might actually have been okay with the idea. He apparently was back in 1990, the last time Meijer tried killing off doubles. Retail analysts at the time supported the decision, with one telling the Detroit Free Press that double coupons were "the most senseless act of marketing that stores can engage in" (echoes of what analysts have been saying recently, about Kroger's latest move to do away with doubles).
But in time, the customer prevailed and Meijer started doubling again. Ever since double coupons were invented (read: "Couponing at 40: Double the Coupons, Double the Fun"), they've occasionally fallen out of favor, but have never gone away for good. But with Kroger, the largest supermarket chain in the country, leading the charge to eliminate doubles, it gives smaller chains like Meijer a lot more leeway to do the same. In many areas where Meijer and Kroger compete, including Illinois, Indiana and parts of Ohio, Kroger has already done away with doubles. In Meijer's home base of Michigan, Kroger hasn't done away with doubles – yet. But Meijer customers who are now vowing to do their shopping at Kroger, may find that Kroger won't accommodate their double couponing fix for much longer.
Meijer is fond of posting inspirational and thoughtful quotes from Fred Meijer on its social media sites. "No one of us knows what the future holds, but that's what is so exciting," reads the latest.
"Exciting" – not exactly the word that double coupon fans are using today.
Image source: Meijer