Self-checkout stations have always been polarizing. Shoppers either love them, or hate them. They're considered either a convenience, or an excuse to offer customer "no service". Various stores either seem to be installing them, or tearing them out.
Now you can count Hy-Vee among those that are coming down on the side of doing away with them.
The Iowa-based grocery chain never entirely embraced the concept. It's actually been toying with the idea for a good 15 years now. It first decided to test self-checkout stations in two stores way back in 1998. Speed of checkout was the goal back then, as Hy-Vee decided to see whether self-checkout would help get customers in and out more efficiently.
Eight years later, in 2006, Hy-Vee announced with great fanfare that it was installing IBM-designed, "next generation" high-tech ergonomic self-checkouts in six stores. "Customer service is paramount for us, and we've had very high acceptance of self checkout," Hy-Vee executive Don Miller said at the time. "We expect that more people will try it when they see the layout and design of the new IBM systems." IBM spokesman Christopher Wong added glowingly that "leading retailers like Hy-Vee are looking to leverage exciting new technologies like self-checkout to help transform the shopping experience and streamline store operations."
A couple of newly-opened Hy-Vee locations jumped on the self-checkout bandwagon after that initial rollout. But the lovefest with self-checkout stopped there. Hy-Vee never expanded the program beyond a handful of its 200+ stores.
And now it never will.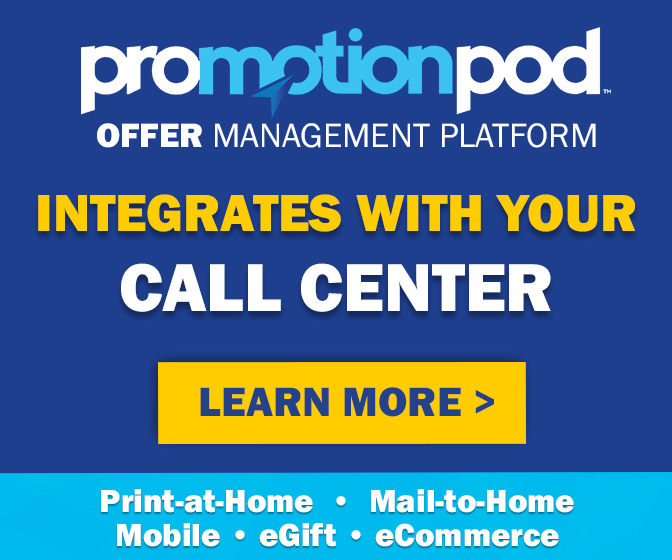 The chain recently, quietly, began pulling out self-checkout stations in the stores that offered them. Now the "test" that began 15 years ago is officially over. Hy-Vee spokesperson Ruth Comer told Coupons in the News that it was always considered just an "experiment", one that has now run its course. In response to customer complaints on its Facebook page, a Hy-Vee representative said the self-checkout stations were "underutilized" and that express lanes will be better staffed to make up for their elimination.
Hy-Vee's move serves to emphasize the polarizing position self-checkouts now find themselves in. Once touted as the grocery checkout of the future, several grocery chains have relegated them to the rear view mirror. The Albertsons and Big Y grocery chains once went all-in on self-checkout, installing them in far more than Hy-Vee's handful of stores, but ultimately decided to do away with them in 2011. Even Costco recently decided to abandon the idea this year, claiming that its employees do the work more efficiently.
But Walmart and Sam's Club are in the process of adding thousands of self-checkout stations. The West Coast discount grocer Winco Foods is planning to add them to all of its stores. And the California-based, small-format grocery chain Fresh & Easy has no cashiers at all – every checkout station is a self-checkout.
So self-checkout is not an endangered species. But is it becoming a hallmark of the low-end operators? Stores that pride themselves on their customer service, like Hy-Vee with its "helpful smile in every aisle," are abandoning them, while low-cost, low-frills stores are embracing them. It could be that higher-end stores are looking to differentiate themselves from something that's now becoming associated with the likes of Walmart and warehouse stores.
A recent survey conducted by technology company Cisco found that 52% of shoppers prefer self-service stations for faster checkout. Which means that 48% prefer cashiers.
How's that for polarizing?
Image source: IBM