Faced with increased competition from dollar stores, drug stores, big-box chains and warehouse clubs, many grocery stores are protecting themselves in part by tightening up their coupon policies. So now, some of the very warehouse clubs they compete against, are making it a whole lot easier to use coupons there.
The new August Costco coupon book that takes effect today is a vastly simplified version of the July book that expired just a few days ago. That version, as with many before it, featured a mix of instant savings coupons that were automatically applied to your purchase, and bar-coded coupons that had to be cut out, handed to your cashier and scanned.
No longer. "Streamlined savings! No more clipping coupons," the August book proclaims. The book is imprinted with a "master bar code" that will work for virtually all of the non-instant coupons within it (a few products like tires and eyeglasses have their own bar codes printed together, on a separate page). Or, if you download the Costco mobile app, you can show a bar code that can be scanned right off your mobile device. The formerly individually bar-coded coupons are now marked with a blue arrow that reads "book or app required" – though, to be safe, there's no harm in having the master bar code scanned no matter what you buy, to ensure all your discounts are applied.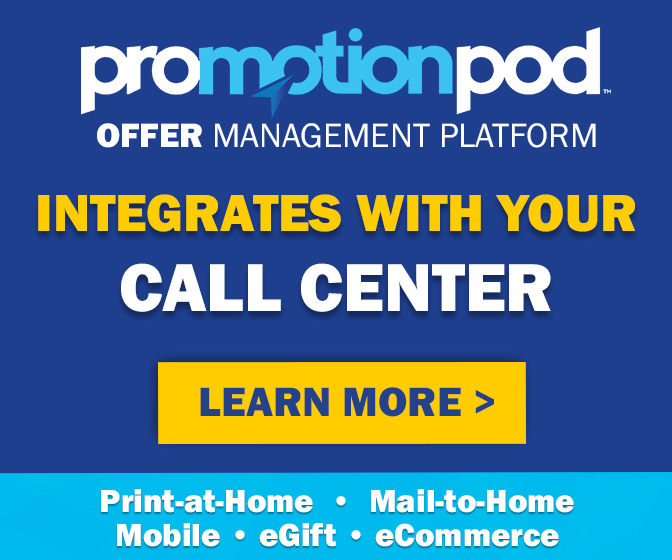 If you forget your coupon book, and don't have the app – you're out of luck. At most locations, members used to be able to pick up a copy of the book at the membership counter, or cashiers might even have copies of the coupons at the registers. But August's coupon book notes ominously that "additional books will not be available at the warehouse."
The simplified savings come just a few months after competitor Sam's Club debuted its own version of the Costco coupon book. The Sam's Club "Instant Savings Book" is essentially a list of products offering automatic discounts – no clipping or scanning required (read: "Sam's Club Decides Coupons are Cool").
While Costo is skipping the clipping, it's not skipping the scanning, so its coupons are not quite as streamlined as Sam's Club's offerings. But they're much more streamlined than they were before.
And the move comes as Sam's Club is reportedly narrowing the price gap with Costco. A recent price-comparison study conducted by the brokerage firm Sterne, Agee & Leach found that Costco edged out Sam's Club on the price of a basket of 57 identical items, by about 2.5%. But Sam's Club is getting closer, with lower prices overall on food items, and about a third of all products it offers are priced exactly the same as Costco. Plus, Sam's Club's prices are certainly helped by its new coupon offerings, which weren't even available before this May.
Now that Costco's coupons have become easier to use, perhaps more people will use them – ensuring, Costco hopes, that the overall post-coupon total at its stores remains just that much cheaper than the competition.