Savvy shoppers have always said you can save the most money on your groceries by combining coupons and sales at the grocery store. But try telling that to half the country, as the majority of shoppers are trying to beat inflation by buying their groceries at a discount, drug or dollar store.
That's according to some of the latest insights from the market research firm Numerator. "As budget-focused consumers search for value," Numerator reports, inflation has shifted their shopping habits from traditional grocery stores to more nontraditional grocery sellers.
Walmart now earns more than 25% of all grocery dollars, up more than a full percentage point from last year. Kroger, the country's largest traditional grocery chain, is a distant second, with a 10.7% national market share. Nipping at its heels is Costco, with 9.9%. Albertsons, Ahold Delhaize and Publix are the only other grocery chains in the top ten, while Sam's Club, Target, ALDI and Dollar General round out the list.
Altogether, roughly half of all grocery dollars are now going to the non-grocery stores on the list.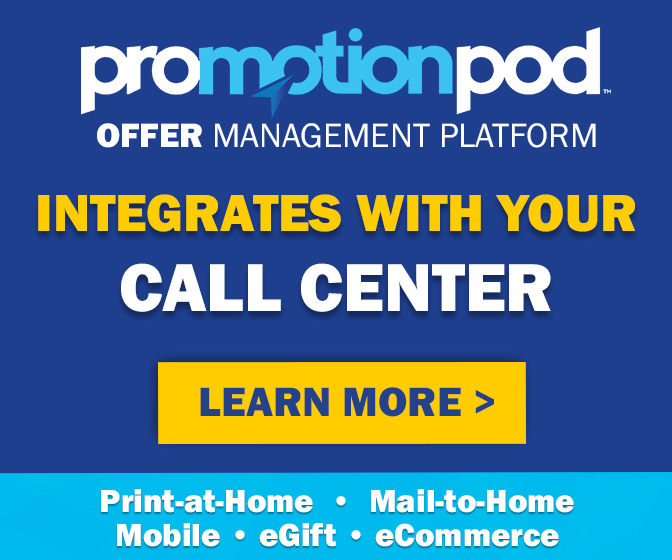 That's particularly true in the Midwest, where well over half of shoppers' grocery budgets are being spent at the likes of Walmart, Costco, Sam's, ALDI and Dollar General. Shoppers in the South are most likely to get their groceries at Walmart, while in the West, Costco has actually overtaken Walmart as the place shoppers are most likely to spend their grocery money.
One thing most of these nontraditional grocery retailers have in common, is that they don't have the big weekly sales and coupon-friendly policies of the traditional grocery chains. If you're determined to shop the sales, however, but don't want to shop at a grocery store, it appears you'll need to go to the drug store.
Across all regions, Numerator found that Walgreens is the most promotional retailer with the most weekly sale items. CVS is not far behind in every region but the West, where traditional grocery chains remain among the most promotional. Midwestern shoppers are least likely to see a large percentage of promotional activity at the grocery store – drug stores, big-box stores and dollar stores are most promotional there, with Kroger, Hy-Vee and SpartanNash the only grocery chains to crack the top ten. Together, those grocery chains represent less than 15% of all promotional activity in the region.
So what does it all mean? Rightly or wrongly, more grocery shoppers this year believe they can get the best deals and the biggest bang for their buck at Walmart, or at club stores, dollar stores or discounters. And the data show that drug stores offer the most deals each week. Traditional grocery chains may traditionally have been the places with the best deals and the most enticing weekly ads, offering the biggest savings. But more shoppers who once frequented a traditional grocery store are now choosing to do their grocery shopping somewhere else.
Numerator found that roughly one in five shoppers "feel their financial situation is worse than last year." So it makes sense that more shoppers are looking for ways to save on their groceries. Savvy shoppers of years gone by may insist you can still save the most by combining coupons and sales at the grocery store. But with prices rising, promotions declining, and good coupons harder to find than ever, shoppers choosing to buy their groceries anywhere but the grocery store, may be onto something.
Image source: Walmart