Have you checked out the new online "Product Movers Coupon Book" yet? The site launched last week without fanfare, but once a few coupon bloggers discovered it, word spread like wildfire earlier this week. But what is this new printable coupon site, and can we expect new coupons to show up there any time soon?
If the format or name of the coupon book seems slightly familiar, it's because the company behind it has been in the coupon business for a while. Synergistic Marketing distributes printed versions of the "Product Movers" books inside various magazines several times a year. The company also recently launched what it calls a "Product Movers Outsert" (as opposed to an "insert"), which is shrink-wrapped on the outside of magazines, and is much more visible – and perhaps more enticing – than coupon books that are hidden inside. The outserts' rollout earlier this year, according to Synergistic Marketing's promotional materials, "proved the Freestanding Magazine Outsert to be a clear competitor to FSI's (newspaper inserts) for delivery of promotions and coupons."
So it might appear that the company is looking to make a bigger splash in the business that's dominated by SmartSource and RedPlum. All the more reason to expand their efforts to another battlefield – the internet.
The online version of the Product Movers Coupon Book launched on August 1st, featuring 28 printable coupons for products like Angel Soft toilet paper and tissues, Colgate toothpaste and mouthwash, Dole fruit and juice, and Johnsonville sausage. No splashy announcement accompanied the launch, so it took a few days for most couponers to notice. But never underestimate couponers' ability to sniff out a good deal. Once the site was "discovered", word spread fast, and at least a couple of coupons have already hit their print limit.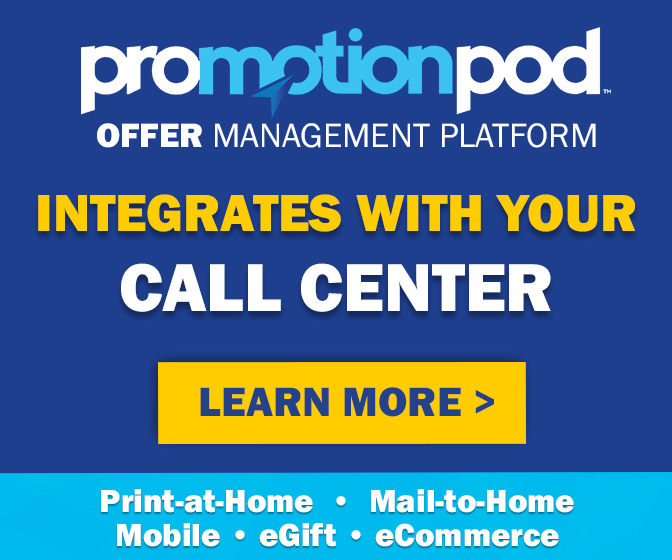 "Consumer response in the first week has been very strong," Synergistic spokesperson Karen Koslow told Coupons in the News. The site is officially in beta mode, so don't expect frequent updates and new coupons just yet. "The Coupon Book is in test at this point with plans to roll out full scale in 2014," Koslow said.
Both SmartSource and RedPlum have been working on similar online versions of their printed coupon books. RedPlum tested an "eBook" last year, and SmartSource is planning to launch its own electronic Sunday coupon insert later this year (read: "Sunday Coupon Inserts Are Going Digital").
So while Synergistic may have beaten them to the punch with a permanent site, it's unlikely it will be a full-fledged competitor to SmartSource, RedPlum or sites like Coupons.com just yet. Synergistic publishes its printed magazine-delivered coupon books just a handful of times a year, so it's expected that the online version will follow a similar schedule. On the last page of the online Coupon Book, users are invited to sign up to receive an email when a new edition goes live.
There are also some concerns about the Synergistic coupons' security. The site uses software that displays a window, asking users how many copies of the same coupon they'd like to print. Seasoned couponers know to select just one print (and to go back and select the coupon a second time for a second unique print), since multiple prints of the same coupon will come out with the same security code. But uninformed or unethical couponers may consider it an invitation to print as many copies as possible and see how many they can get away with using.
So it's too soon to make the Product Movers Coupon Book a routine part of your daily or weekly search for new printables, since the coupon offers may be less frequent and they're still working on that security thing. But if you're looking for a new source of printable coupons to add to your menu of options – it's a start.