Missing your regular "new printable coupons" alerts? Coupons.com has added more than three dozen new offers over the past few days – but unfortunately, from now on, if you want to find them, you're kind of on your own.
This month marks another milestone in the long goodbye to Coupons.com, though its owner Quotient Technology likely hopes you'll focus more on what is to come, than what is going away.
Quotient announced earlier this year that it would retire the Coupons.com website and app by the end of 2022. Ever since, several features that helped bloggers and websites alert you to new coupons have been slowly falling by the wayside. First, Coupons.com ended its Brandcaster program over the summer, which deactivated the printable coupon galleries on websites like this one.
There was a workaround, though, as third-party affiliate programs allowed websites to continue linking to individual coupons or publishing occasional printable coupon roundups of new offers. But that's now ended as well.
"It has been a great run with Coupons.com but we regret to inform you that the Coupons.com campaign will be set inactive permanently," the blogger affiliate program ShopHer Media recently notified the dwindling number of partner sites that still promoted Coupons.com offers.
Coupon links still worked for a time after that announcement, but they don't anymore. So websites' old posts about printable coupons now feature nothing but dead links. Searchable coupon databases aren't being updated with new print-at-home coupons, and existing printable links now only take you to the Coupons.com homepage, where you have to find what you're looking for yourself.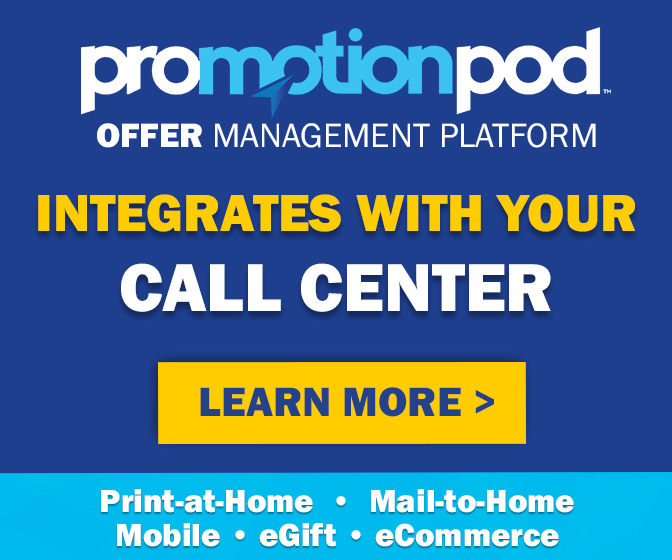 So after more than a decade for this site – even longer for others – there will be no more "New Printable Coupon" roundups. New print-at-home coupons are still being added to Coupons.com – there's just no way to feature them as individual clickable links anymore.
It's not a surprise, since we knew Coupons.com's expiration date was fast approaching. If anything, it's a reminder that the end of 2022 is almost upon us.
But Quotient isn't waiting until 2023 to unveil Coupons.com's replacement. It plans to have the Shopmium cash-back app up and running later this month. Shopmium was introduced in the U.S. back in 2014, Quotient bought it in 2015, retired it in the U.S. in 2017, and now it's coming back. Invite-only beta testers have been trying out the app for the past six weeks or so, ahead of its upcoming wide release.
Where does that leave print-at-home coupons, then? It's unclear. "To the extent shoppers want printable coupons we intend to provide them," Quotient told Coupons in the News back in February. In July, it said Coupons.com would "remain available throughout 2022," and "we'll have more information about the future of Coupons.com in the coming months."
So it's not known yet whether Quotient plans to continue offering printable coupons in some form, on some platform, whether it will continue providing the customized print-at-home coupon galleries for brand websites like Kellogg and Procter & Gamble, or whether it may simply conclude that shoppers no longer "want printable coupons" anymore.
There's no denying that printable coupons' heyday is long past. There are still diehards, though, who prefer them to load-to-card digital coupons or cash-back apps. Now that Coupons.com's affiliate programs have ended, however, printable coupon fans will have to work a little harder to find them – for as long as there are still printable coupons for them to find.
Image source: Edward Adams