As the largest consumer goods company in the world, Procter & Gamble has earned the right to do its own thing when it comes to coupons and savings. If you want a P&G insert coupon, you won't find very many in the SmartSource or RetailMeNot Everyday inserts, because most of them are in P&G's own brandSAVER. If you want a P&G printable coupon, don't look on Coupons.com, because you'll only find them on P&G's own websites. And if you want to scan receipts to earn rewards for buying P&G products, you won't find many opportunities to do so on apps like Ibotta or Fetch.
But now you can do so on a brand-new P&G website that will let you earn rewards – while helping others at the same time.
Procter & Gamble has introduced "P&G Good Everyday," a new rewards program that it says "helps turn everyday actions into acts of good for you, your family, the community and the world."
Couponers familiar with other rewards programs will recognize P&G Good Everyday as being something of a combination of features offered on Recyclebank, Fetch Rewards and Common Kindness. Like Recyclebank, you can earn points for simple tasks like taking quizzes or responding to surveys, which can be redeemed for rewards. Like Fetch Rewards, you can upload receipts to help earn gift cards for various retailers. And like Common Kindness, every action you take can help support a good cause.
"Procter & Gamble has been doing good and making a positive impact since the very beginning of the company," P&G's Jaclyn Giovis Wolff told Coupons in the News. Now, P&G Good Everyday "gives consumers a way, through very simple actions, to help."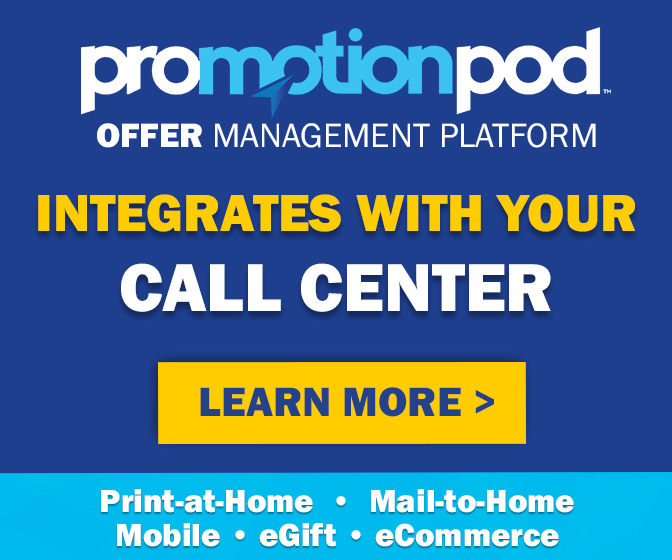 The site features stories and information about how P&G is making a difference, and how you can help, via partnerships with various charitable organizations, including P&G's own initiatives like Tide Loads of Hope. When you sign up on the site, you can choose a cause you'd like to support. Then, for every action you take, P&G will make a contribution to your cause.
Aside from quizzes and surveys, the main way you can earn points toward rewards is by buying P&G products. When you upload a store receipt, you'll earn 50 points per P&G product purchased (you'll get credit for up to five products per receipt, and up to three receipts per day). You can use your points for sweepstakes entries, donate them or redeem them for gift cards – 750 points will get you a $5 gift card for your choice of participating retailers, including Starbucks, Panera, Apple and Best Buy. More retailers will be added in the weeks and months to come, and additional rewards, including "exclusive coupons," are said to be "coming soon."
In the meantime, you can print coupons from the site, just as you can from P&G's other website, P&G Everyday. That site will eventually be retired, with most of its content now residing on the new P&G Good Everyday site.
P&G's effort is the latest example of a brand-exclusive loyalty rewards program. Kellogg's Family Rewards, which similarly rewards you for buying the company's products and scanning receipts, is one of the most successful and longest-running branded loyalty programs. General Mills has its own long-running Box Tops for Education program. And Pepsi last year introduced "PepCoin," a cash-back rewards program for buying Pepsi and Frito-Lay products. Earlier efforts, like My Coke Rewards and L'Oreal's "Worth It Rewards" have since been discontinued.
P&G's program aims to stand out by appealing to both "value-oriented and socially-conscious consumers," Giovis Wolff explained. Shoppers looking for coupons and rewards will find them on P&G's new site, and shoppers who want to know that they're doing business with a socially-responsible company will find information about that on the new site, too.
"P&G is not just a big corporation. We're a group of individuals with friends and neighbors and families, just like our consumers," the company said in announcing the site's launch. "We know we can accomplish more together."
And if you can help others, while helping yourself save money and earn rewards in the process – then everyone wins.