The days of cutting out those little Box Tops for Education coupons from cereal boxes and other packaged grocery products are coming to an end. The General Mills-run program, which allows you to help earn money for your local school, is going digital-only.
Participating products have begun to phase out the traditional printed Box Tops from their packaging, in favor of a Box Tops receipt-scanning app, similar to Ibotta or Checkout 51. By the end of the summer, the majority of participating products will replace their Box Tops coupons with a new logo reading "No more clipping, scan your receipt," with all packaging expected to have made the change by early next year.
"We're making this change for many reasons, but primarily to modernize the program for the next generation of participants," General Mills explains.
It's a transition that's been several years in the making. An early version of the Box Tops app was introduced three years ago. Users could upload their receipts to receive bonus Box Tops for their schools, but the program still primarily relied on paper Box Tops, each of which is worth 10 cents to the school that receives it and turns it in.
Now, all Box Tops will be uploaded digitally. Similar to how Kellogg's Family Rewards transitioned a few years ago from printing codes on boxes to giving you credit for uploading a receipt, Box Tops will be applied to your online account any time you use the app to upload a receipt with participating products. No need to scan a bar code on the package or identify the products you purchased – the app will pick out the participating products from your receipt and give you credit automatically.
If you shop online, electronic receipts from retailers and vendors including Instacart, Shipt, Target and Walmart are accepted – you just have to email a copy of your receipt to Box Tops. Once you select a school that will receive the funds you collect, the app will show real-time updates on how much money your school has earned and how much you have earned for the school. Twice a year, the school will receive a check to use however it needs.
"When the program began over 22 years ago, sending in clips was really the only way to run the program," General Mills explains. "Over the years, technology has advanced at incredible rates, opening all kinds of new opportunities."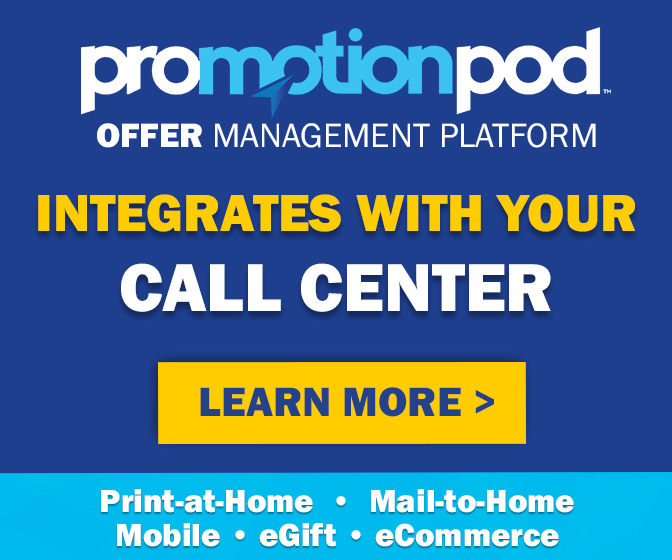 Some early adopters are pleased with the changes, with reviewers calling the app "easy to use" and a "fun way to earn more for my child's school." One user even pointed out that the app lets you choose any school, regardless of whether you have any children there or have any connection with it at all, which will allow "those who live in more affluent areas to support schools in underfunded school districts."
But many more participants aren't happy about the shift to digital. "I would rather clip a coupon than scan a 3-foot-long receipt… Grandma sure won't do this," one reviewer wrote. "The only thing this scan option will do is stop me from participating in the Box Top program. Don't try to fix what isn't broke," another commented. "Schools are going to lose a lot of money because people won't go through the bother of all this work. And kids are missing out on clipping and being involved," a third reviewer wrote.
Others have raised privacy concerns. "I am certainly not going to be sending you my entire grocery receipt. You have no right nor need to know what I am purchasing," another reviewer commented.
The Box Tops program's terms of use don't say whether your receipt data will be shared with any third parties, as with other receipt-scanning apps that sell your anonymized data to marketers so they can analyze your purchases. A General Mills spokesperson did not respond to a request for clarification about whether your receipt data is used for any purposes other than identifying qualifying items you've purchased. So to those who are concerned about their privacy – that's not necessarily reassuring.
While thousands of products from hundreds of brands will be making the move to digital, a handful won't and will be retiring from the program instead. Finish, Hefty, Kleenex, Reynolds, Scott and Ziploc won't be participating in the digital program. So if you buy those products in order to earn Box Tops, clip the existing paper offers while you still can, because once the printed Box Tops are gone from those brands' packages, you won't earn Box Tops from them anymore.
General Mills says there are practical reasons for making the change to digital-only. It will mean schools won't have to appoint coordinators anymore who are responsible for collecting, sorting and mailing Box Tops. And "by eliminating the postage, transportation and shipping of clips, we reduce costs for schools, as well as help reduce our carbon footprint," the company explains.
But with so many cash-back apps, rewards programs and rebate submissions requiring you to upload your receipt these days, there's a risk that users could be suffering from receipt-scanning fatigue. Some users who've grown weary of uploading receipts to multiple apps have simply settled on a favorite or two. And if the Box Tops app doesn't become one of those favorites, schools could suffer.
For now, paper Box Tops will still be accepted, until they expire. After that, the printed Box Tops will become a thing of the past. Since 1996, the Box Tops program has raised more than $913 million for schools. Now, organizers hope, they can raise millions more for a new – digital-first – generation.