Over the past several years, for many savers who are digitally inclined, cash back has become the new coupon. Instead of clipping coupons ahead of a purchase, apps like Ibotta and Checkout 51 let you earn rebates after the fact by uploading your receipt or connecting your store's loyalty account.
But now, one brand is circumventing those cash-back apps, by offering its own instant rebates for loyal customers without requiring them to scan receipts, link a loyalty account or go through a third-party app at all.
Pepsi has introduced "PepCoin," a cash back rewards program that's kind of like a mashup of Ibotta and the old My Coke Rewards loyalty program. As with Coke, you can go online to scan or enter codes imprinted on product packaging. But unlike Coke, you don't merely collect points to earn prizes and enter contests. Instead, like Ibotta, your purchases will earn you actual cash, deposited directly into your PayPal or Venmo account.
So no more scrolling through offers on several different cash-back apps looking for rebates on Pepsi products. All you have to do is buy Pepsi products, verify your purchases with PepCoin, and get cash back – directly from Pepsi.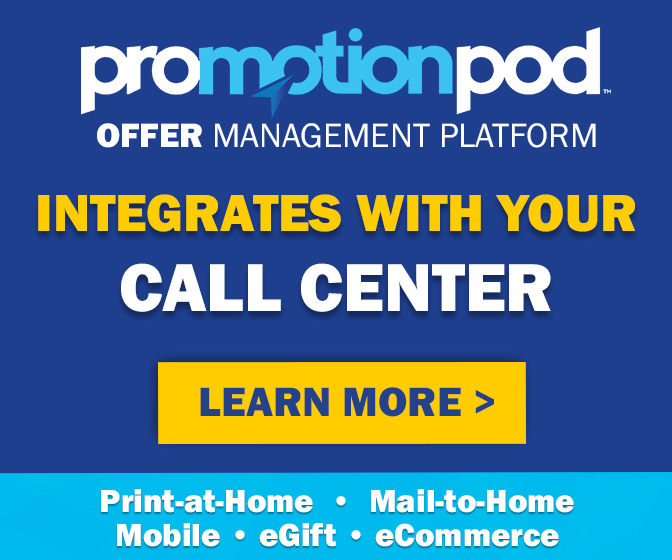 There's a slight catch, in that you have to buy both a specially-marked Frito-Lay snack and a Pepsi brand beverage in order to earn cash back. If you buy and scan codes from both items at the same time, or within 48 hours of each other, you can earn up to 37 cents, or 10% of the combined average retail price. Once you accumulate $2, your balance will be automatically transferred to your account.
The new program helps Pepsi stand out, when many brands' loyalty-building efforts are limited to issuing coupons and offering cash back via third-party rebate apps. A handful of brands do have their own dedicated loyalty rewards programs, but many of them can be kind of cumbersome – and many don't seem to last. The aforementioned My Coke Rewards, which let you collect on-pack codes to redeem for prizes, ended in 2017. L'Oreal's "Worth It Rewards", a similar points-for-prizes program, is in the process of winding down by the end of October.
Other brand loyalty programs have been trying to adapt to modern sensibilities. Kellogg's Family Rewards eliminated on-pack codes several years ago in favor of rebate app-style receipt scanning. And General Mills' Box Tops for Education is in the midst of a not-universally-well-received transition from a paper coupon-clipping program to a receipt-scanning app.
But none of those programs offer what Pepsi's new program is offering – cash back, without the points, prizes or gimmicks, and without the need for other apps to host its offers. The program could prove to be a template for how brands can connect directly with their customers, offering them cash back in exchange for their loyalty, without relying on a middleman.
But will consumers who've grown accustomed to one-stop-shopping rebate apps want to instead request cash back directly from each individual brand they buy? For now, that's only an issue for Pepsi loyalists. But if Pepsi's program proves to be a success and other brands follow its approach, earning cash back on your purchases could become easier – and, ironically enough, more difficult – than ever. For those who might long for the days when saving money was as easy as clipping coupons – that's progress for you.