It used to be a given that product manufacturers would charge one price to the more impulsive shopper, while offering deals to prevent more price-sensitive shoppers from drifting away to lower-cost alternatives. That's why coupons have always become particularly plentiful and much more popular during times of economic stress.
But that's not happening during our current inflationary period. Coupons are still scarce, coupon use is down, prices are up, we're buying fewer brand-name products – and some manufacturers don't really care, because they're still turning a profit without having to cater to price-sensitive shoppers at all.
The world's largest consumer goods company says it's selling fewer products but making more money, as it drives some deal-seekers away with higher prices, but more than makes up for it by targeting less price-sensitive shoppers.
Procter & Gamble says its most recent round of 10% price increases this past quarter hurt demand but not profit, as it sold 3% fewer items but brought in 4% more revenue. Company executives say there are enough people willing to pay a premium for P&G brands' "irresistible superiority," that they don't really have to worry about offering deals, as they might have in the past.
"As consumers get more careful with their spending," P&G Chief Financial Officer Andre Schulten told investors last week, "we need to double down on our view of what superiority" means. If you're a price-sensitive shopper, you'll "look twice before you use another paper towel," he said. "You don't want to wash your clothes twice, and you certainly don't want to deal with a diaper failure." So the company is betting that people will continue paying more for P&G's products, believing they're worth the price.
So far, they seem to be right, as most of the company's slump in sales is happening in Europe and not in the U.S. But how much longer will Americans happily pay higher prices?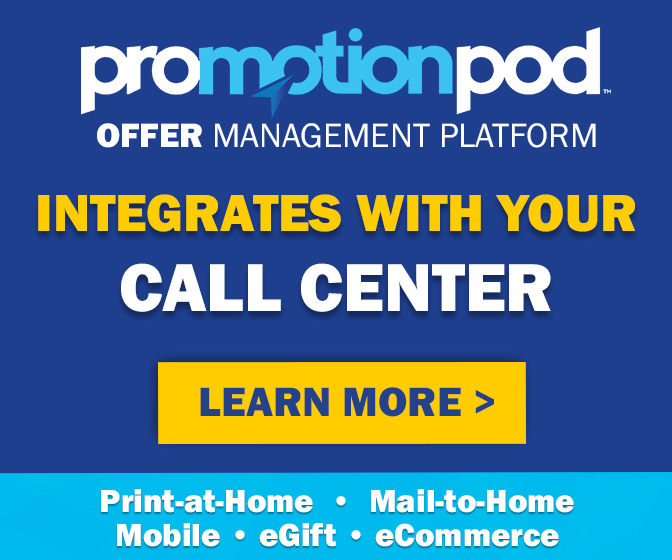 A Reuters analysis of data from NielsenIQ found that P&G, "a bellwether for the industry" as a whole, is "relying more on discounting to stay competitive as shoppers look to cheaper alternatives to stretch their budgets."
As of last month, promotional levels on P&G's liquid detergent brands like Tide are up slightly from the same time last year, deals on detergent pods like Gain Flings are up 8%, paper towel promotions on brands like Bounty are up 9%, and deals on toilet paper like Charmin are up 14%. Overall, promotions are still fewer than they were before the pandemic, but more prevalent than in recent years.
P&G, which retired its long-running Sunday coupon insert earlier this year, insists its price promotions aren't meant to signal a return to heavy discounting or an effort to court deal-seekers. "We are carefully focusing promotions on driving habit formation and new jobs to be done," Schulten said, positioning deals as a way to entice shoppers to try new-and-improved products and encourage them to become regular buyers – preferably at full price.
The question now is what P&G's competitors will do to stay competitive themselves. "We'll follow the category lead," Seventh Generation CEO Alison Whritenour told Reuters. If Tide offers more discounts, so will she.
That said, we've gotten so used to paying more, seeing fewer deals and having fewer coupons to clip, that even a return to more promotions may not have quite the impact that it used to. Savvy shoppers used to have a pretty good idea of what a good price-per-roll for toilet paper was, or price-per-load for laundry detergent. But what's a good price these days? When is a discount a good deal anymore?
The market research firm Circana predicts that, in time, shoppers who have cut back on spending while trying to figure out the best prices for what they want to buy "are likely to get 'frugal fatigue' and start to acclimate to the current pricing situation." So brands may be counting on us returning to our pre-pandemic shopping habits, even if they don't return to their pre-pandemic discounting and couponing habits.
But even if we don't, with manufacturers able to make more money by selling fewer products, they may not need to rely on coupons and deals anymore. And if shoppers give up on their once-favorite stores and brands to shop at discounters and buy store brand equivalents instead – they may not need to rely on their formerly-favorite brands' coupons and deals anymore, either.
Image source: JeepersMedia