Have you switched to buying more store-brand groceries? If prices of your once-favorite brands start going down again, will you be switching back?
That's what brands – and the retailers whose own-brand products compete with them – want to know. And so far, the retailers seem to be winning.
According to the latest figures from Nielsen, prices are at least starting to stabilize, as the grocery inflation rate has fallen to its lowest point since April 2022. But money-saving shoppers are still seeking out savings by buying private-label products, which now account for nearly one in five of all grocery product sales.
Those figures follow similar findings from the Private Label Manufacturers Association. The trade group's new 2023 Private Label Report highlighted "store brands' record-breaking dollar sales in 2022," which totaled $228.6 billion, a $23 billion increase over the previous year.
And retailers are seizing the moment, giving shoppers more of what they seem to want.
"We will be introducing hundreds of national brand equivalent products in the back half of this year," Dollar Tree CEO Rick Dreiling said recently about his company's Family Dollar chain. "We will continue expanding Our Brands to more categories with innovative product offerings," Kroger CEO Rodney McMullen told investors a day later. "We are increasing private brand offerings across many important categories, including candy and snacks, perishables, pet food and over-the-counter health care products," Dollar General CEO Jeff Owen added.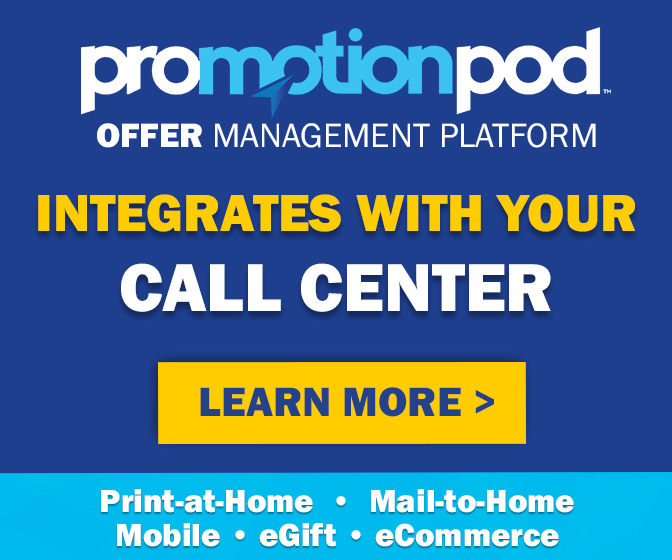 Many retailers responding to a recent Grocery Doppio survey said they plan to devote more resources to developing and marketing their own brands this year. 91% said they have "a clearly defined private brand strategy and roadmap," but only 38% were satisfied with their private brand performance. So over the next year, grocers plan to increase the total number of private label products by an average of 10%.
Marketing store brands can be a tricky business, though. "Grocers are in the difficult position of building their private brands to compete with the national brands, while continuing to foster a mutually beneficial relationship with their trade partners," the Grocery Doppio report notes. So they may not want to make their brands too attractive compared to the higher-priced national brands they still offer for sale.
But that hasn't stopped some retailers from promoting their brands' benefits, as well as their popularity. Store brands "represent more than 20% of our total sales," Dollar General's Owen said, while Kroger's McMullen pointed out that "a customer on a budget… can save 7% to 10% by buying Our Brands versus national brands."
So to retailers that are unsatisfied with their store brands' performance, emphasizing their cost savings and quality is just what the experts advise. "Grocery retailers can consider highlighting store brands, offering pricing promotions, creating personalized digital coupons," all as a way to "promote ways customers can save more money," Sylvain Perrier, CEO of the grocery ecommerce platform provider Mercatus, said in a recent report from his own company.
But will we get to the point that too many store brands are just… too many? Several brand executives have claimed recently that shoppers who have tried private label alternatives are starting to come back to name brands. But the PLMA report found that "store brands were embraced by American shoppers as a dependable ally against persistent inflation and other personal financial hardships" – and those hardships haven't eased enough yet to send shoppers back to their old brand habits.
"The store brands business is booming," PLMA President Peggy Davies concluded. "Last year's record sales and double-digit growth reflect the strong consumer demand for store brands." The bottom line, she said, "when it comes to quality, value, taste and performance, store brands can't be beat."
Savvy shoppers have long advised that you can save more money by combining coupons and promotions on national brands than you can by buying store brands. But when coupons are scarce and promotions are underwhelming, even couponers are taking a second look at private label products. And if they're happy with what they get – even a resurgence in brand-name coupons may not be enough to win them back.
Image source: Hy-Vee