Do you currently have a Great Value product from Walmart in your pantry or refrigerator? If so, you're far from alone – a new study finds that three out of four of us do. And soon, even more of us might.
Much has been said about how shoppers are increasingly turning to store brands in order to save money on their groceries. With prices going up, and coupons not as plentiful, switching to comparable but lower-priced products is an easy way to shave some dollars off your regular grocery bill. And a couple of new reports call out the stores and the product categories where we're most likely to make that switch.
Catalina found that store-brand baking mixes are showing the greatest growth of any category so far this year, with sales up 40% over last year. Store-brand soup is a somewhat distant but still noteworthy second, up 17%. Prepared foods, dried vegetables, canned fish, cereal, baby food and deodorant round out the list of categories where shoppers are most likely to abandon brand names for their private label equivalents.
"The data clearly indicates that shoppers have become more price-sensitive and value-driven in recent months," Catalina's Chief Data & Analytics Officer Sean Murphy said in a statement.
And, perhaps unsurprisingly, the country's largest grocery retailer is the first choice for many shoppers looking for less expensive alternatives to the big brand names.
Numerator found that Walmart dominates in household penetration, with Walmart brands representing four of the top five private label brands most likely to be in people's homes. Its findings show that Great Value products are purchased by 72.7% of shoppers, followed by Equate at 51%, Marketside at 44.2% and Freshness Guaranteed at 40%. It's not until the list reaches number five that another retailer's products – in this case, Dollar Tree at 32.5% – appears.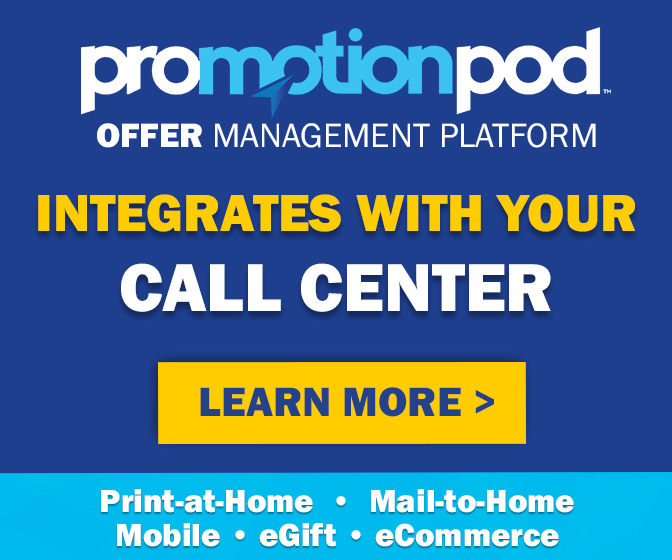 That said, people who shop at Walmart are still buying plenty of brand name products. When ranking retailers by the percentage of private label products sold, Walmart is seventh on the list. That could be because numbers one and two, ALDI and Trader Joe's, don't sell a lot of brand names to begin with, so it stands to reason that most of their sales are store brand products. Interestingly, a traditional grocery store – Wegmans – is number three, where nearly half of all products sold are store brands. Costco and Sam's Club are next on the list, followed by another grocery chain, H-E-B, where a quarter of all sales are store brands. Walmart is next, with Kroger, Meijer and Hy-Vee close behind.
"As inflation continues to rise, more consumers indicate a willingness to trade down from branded products to private label," Numerator concludes.
Breaking it down by product type, Numerator found that shoppers are most likely to buy store brands in the household product category, where nearly one out of five dollars spent are on private label products. Groceries are next, followed by health and beauty products, where private label products represent about one out of every ten dollars spent.
What's really curious is who is buying private label products – and who isn't. Low-income shoppers are among the most likely to say that buying low-priced products is more important than buying brand name products – but they're least likely to act on it. Nearly a third of low-income shoppers said price is paramount, with only about a quarter of middle- and high-income shoppers agreeing. But nearly 40% of high- and middle-income shoppers are buying private label products anyway, as compared to only about 30% of low-income shoppers who are doing the same.
Regardless, store-brand sales are on the rise overall. And brands are noticing the shift. The Campbell Soup Company, for one, has already said that it plans to ramp up its promotional activity, in order "to strengthen competitiveness and combat private label trade down."
So if you're one who buys store brands to save money, keep an eye on your store's circular and shelf tags. Shoppers' increased interest in store brands may well encourage more name brands to offer deals of their own. Then, Great Value may no longer be the real "great value" when it comes to getting the best deals on your groceries.
Image source: Walmart