Sorry, the Kellogg coupon rewards are gone – but can we interest you in some Cheez-It socks or an Eggo plate set?
Just in time for its upcoming tenth anniversary, the newly-revamped Kellogg's Family Rewards loyalty program has launched. Members were informed last fall that the old points-for-prizes program would be retired at the end of last year, taking any unused points or unclaimed prizes along with it.
The new version, which debuted yesterday, is a streamlined version of the old one. There are fewer steps necessary to earn fewer, more modest rewards. And, crucially for couponers, there are no longer any Kellogg coupons available as rewards.
Existing or new KFR members will now be able to earn "tokens" throughout the month, by uploading a receipt showing the purchase of Kellogg products, or by completing various activities such as taking a survey or quiz. Five tokens in a calendar month gives you the chance to choose a prize, valued at around $5.
Your prize choices for January are the aforementioned Cheez-It socks or Eggo plates, or a $5 Amazon gift card or $5 donation to Feeding America.
The old program allowed you to accumulate points over months or years to redeem for more valuable rewards, including rare high-value printable coupons worth $1.50 (later reduced to $1.00) off various Kellogg products. The site also featured a gallery of slightly less-valuable printable coupons that you could print without having to redeem any points at all.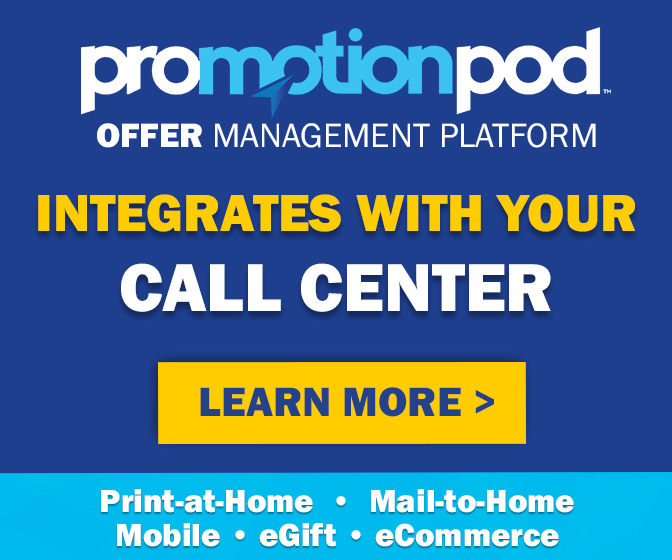 But no longer. The gallery of Kellogg coupons is gone from the new site. (Update: several months later, with no fanfare or explanation, Kellogg's printable coupon gallery returned to the site.) And coupons are not among the featured rewards. "Coupons are no longer part of our rewards program, but we have tons of other great rewards for you to choose from," Kellogg explained in response to customer questions about the change.
That particular change brings to an end a years-long evolution, in which Kellogg appeared to respond to the coupons' popularity by progressively making them less and less attractive over time. First, the company imposed a one-print coupon limit instead of the standard two, blaming "some KFR members" for "taking advantage" of the program to "double their reward." Later, Kellogg lowered the value of the coupons by a third and raised the number of points needed to purchase them.
But that was back when printable coupons were still commonly offered and used. Neither is true so much anymore. So the elimination of the coupons from the Kellogg's Family Rewards site is just another indication that print-at-home coupons are falling further out of favor.
Kellogg did not respond to several inquiries about the new program, so it has not commented on its thinking behind all the changes. Prior to this, the biggest change occurred several years ago, when the proof-of-purchase requirement changed from entering codes imprinted inside product packaging, to uploading receipts. Aside from ostensibly being more convenient for consumers, the change was beneficial to the company, as it now had access to plenty of valuable purchase data from uploaded receipts.
But remembering to scan and upload a receipt to earn points redeemable at some time in the indeterminate future for rewards, may have been too much to ask for some KFR participants. Many once-loyal fans drifted away from the program over time. And fewer active participants means fewer uploaded receipts, with fewer details about shoppers' buying habits. The new program, in contrast, lets you earn tokens for a variety of tasks. If you take some quizzes and surveys and find yourself only one or two tokens away from a prize, and the only way to get those tokens is to upload a receipt or two, you might be more inclined to do so now.
If the current prize selection doesn't appeal to you, Kellogg says the prizes will be switched out every month. Every token earned also gives you an entry into various sweepstakes, one of which this month offers as a grand prize "free Kellogg's cereal for a year." The winner will get $260 worth of Kellogg's cereal – in the form of 52 coupons worth $5 apiece.
So take heart, as it appears the Kellogg coupons aren't completely gone after all. It's just going to take a lot more work – and luck – to get them. In the meantime, check out the new KFR's quizzes and videos and get your receipts in order. Those Cheez-It socks aren't going to be around forever.