Better get your free Cheez-It socks while you still can. Less than a year after introducing the "new and improved" Kellogg's Family Rewards, the company is now preparing to shut down the decade-old loyalty program for good.
The reason? Not, it seems, because members weren't participating in the revamped program, or because Kellogg didn't want to engage with its fans anymore. It's because Kellogg itself is about to undergo some massive changes of its own, that would likely make a customer rewards program a whole lot less rewarding.
In a message to members, Kellogg tried its darndest to make the news sound exciting. "BIG NEWS FROM KFR!" read a cheery and just-a-little-disingenuous email sent out yesterday. "We're ending the Kellogg's Family Rewards program to directly connect you to your favorite brands. All the fun offers, promos and recipes you love aren't going anywhere."
Kellogg explains further on its website. The program officially ends on December 31, 2022, while the last day to redeem earned tokens for rewards is January 15. After that, "just look for fun offers and promotions from specially marked products, social media and TV commercials. Plus you'll still get emails and news updates letting you know what's happening directly from the brands you love."
Emailed ads and TV commercials aren't quite the same as earning freebies, but there you have it.
Kellogg debuted its revamped Kellogg's Family Rewards program with great fanfare this past January, replacing a points-per-purchase system with a simpler way to earn "tokens" that could be redeemed for modest monthly rewards, worth no more than about $5 apiece.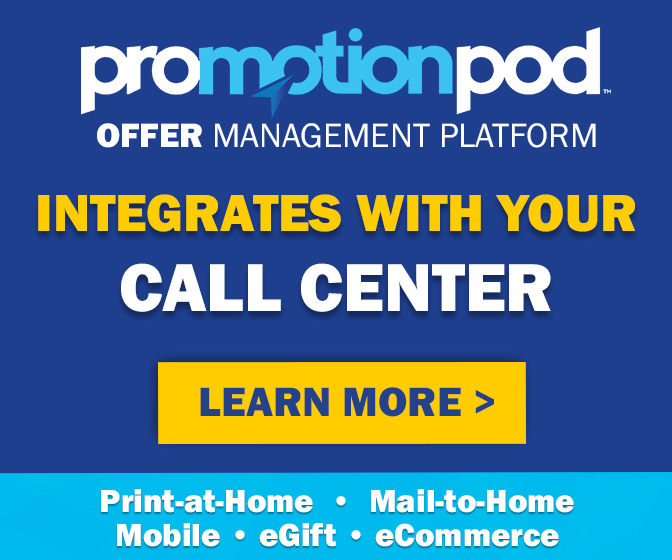 But then other big changes took place. The Kellogg Company announced plans in June to split into three separate, independent companies. One will be centered only on cereal, another on snack foods and frozen breakfast items, and a third on plant-based foods. That means many of the brands with which you can currently earn rewards in Kellogg's Family Rewards – from Frosted Flakes to Eggo to MorningStar Farms – will all be owned by different companies after the separation is complete late next year.
So which of the three companies gets to keep the loyalty program? Well, as we now know – none of them.
Back in June, Kellogg told Coupons in the News that the future of Kellogg's Family Rewards was still being decided. For the time being, "Kellogg's Family Rewards will continue to operate as it has in the past," a spokesperson said. "There is extensive work to be done over the next 18 months to stand up the newly-formed companies, including understanding how programs like Kellogg's Family Rewards will be handled post-spins."
Theoretically, it could have been possible for the three post-split companies to run a coalition loyalty program consisting of the same brands in the current program, just under different ownership. Or for whichever company that retains the Kellogg name to operate a pared-down Kellogg's Family Rewards program of its own, featuring only its brands.
Instead, what was once hailed as one of the most successful brand loyalty programs, with some 33 million participants, will soon be no more. A June 2022 Coupons in the News article predicted there would be major changes on the way – though it also predicted, given the valuable customer data the program provides Kellogg, that "one thing is a sure bet – the program is unlikely to go away altogether" (so, that didn't age well).
"We are ending KFR to introduce a new approach led by our iconic brands," a Kellogg spokesperson told Coupons in the News. "Consumers will continue to receive emails, but directly from the brands most relevant to them, making it faster and easier to participate in offers and promotions."
Kellogg also promises that coupons will still be available on its website. But years of entering codes, scanning receipts or, more recently, performing tasks for tokens, will be coming to an end.
"We've learned a lot from KFR and this change will make it easier to experience the stuff you love without the stuff you don't," Kellogg stated. So if you're in the market for some Pringles playing cards, Eggo plates or those Cheez-It socks, you won't have to scan receipts or take surveys and quizzes anymore – you'll just have to buy them yourself.