Decisions, decisions. Will you keep your coupons, good for up to three Kellogg's products absolutely free – or donate them to someone who might need them more than you do?
That's the question posed by Kellogg's newest giveaway-slash-charitable drive, announced yesterday in honor of National Cereal Day. It's offering up to $15 in free-item coupons that you can either keep or donate.
The company's new Breakfast for All campaign is the latest effort in its longtime partnership with No Kid Hungry, which is dedicated to ending childhood hunger in the United States. From now through June 10, members of the Kellogg's Family Rewards loyalty program who upload a receipt showing the purchase of a participating Kellogg's cereal, Pop Tarts, Nutri-Grain or Eggo product will be presented with a choice – select a coupon offering $5 off a Kellogg's product, or donate that $5 to No Kid Hungry.
The coupon will be mailed to you, and you can submit for up to three per account, for a total of $15 worth of coupons or donations.
The campaign puts a new spin on charitable giving. Many companies partner with charities and ask their customers to help others in need. But what if the customers themselves are the ones in need? They may not have the financial ability to help others, and may want to do more than simply be passive recipients of someone else's generosity.
"Breakfast for All is another way for our company to address food insecurity," Kellogg Company's Senior Director of Philanthropy and Global Impact Stephanie Slingerland said in a statement. "We're giving consumers the opportunity to keep a breakfast coupon for themselves during this campaign, because we know families sometimes need help putting food on their own tables."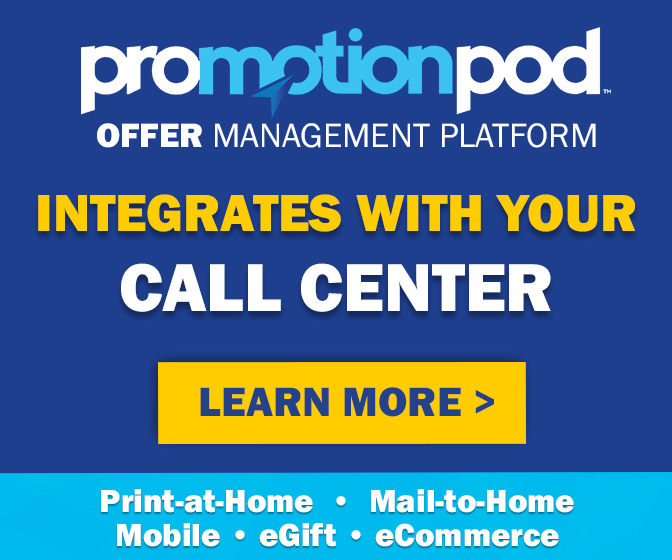 The effort could also be seen as a clever way to get new members to sign up for Kellogg's Family Rewards, or get lapsed members to reengage with the program. A decade after its debut, KFR relaunched at the beginning of this year. Instead of buying products and collecting points that could be redeemed for coupons and a wide variety of other rewards, the new program allows you to earn "tokens" by engaging in various activities like taking a survey or quiz. Earn five tokens in a month, and you can choose from among a handful of available prizes.
Just not coupons. You used to be able to redeem KFR points for high-value printable coupons, or you could visit the site anytime to browse a gallery of printable coupons for Kellogg's products. But the new KFR eliminated the coupons, disappointing members who liked "rolling" their offers – using Kellogg's coupons to buy discounted Kellogg's products, which in turn would help them earn more Kellogg's coupons to buy even more discounted Kellogg's products.
The coupons as part of this particular campaign represent the first time coupons have been a part of the new Kellogg's Family Rewards. And the coupons available are much higher in value and much more straightforward to earn – no point-collecting necessary, as all you need to do is buy one participating product and you get a coupon for a free additional product valued at up to $5. And you can do this up to three times over the course of the campaign.
Or, of course, you can choose to donate any or all of the rewards to No Kid Hungry. It will be up to you to decide whether you need that coupon more than the country's hungry kids do.
Kellogg says it will guarantee a minimum donation of $250,000, enough to help provide up to 2.5 million meals. The generosity of its customers could help boost that total much higher. "Every kid needs three healthy meals a day to grow up healthy and strong, yet millions are missing those meals," said Diana Hovey, Senior Vice President at Share Our Strength, the organization behind the No Kid Hungry campaign. "We are so grateful to our friends at Kellogg Company for their longstanding support of No Kid Hungry, to help ensure kids are getting access to these critical meals."
So needy kids will get the healthy meals they need, cost-conscious consumers will get the coupons they desire, and Kellogg might just get a lot more people to check out the new Kellogg's Family Rewards. So Breakfast for All could turn out to be a win-win-win for everyone.
Image source: Kellogg