Is Kellogg trying to make peace with its couponing customers by improving its rewards program? Or is it rubbing salt in their wounds, by making the rewards program even worse?
That seems to depend on whom you ask.
Two months after Kellogg made some changes to its rewards program that did not go over well with many members, it's made some new alterations. Printable coupons offering $1 off a variety of Kellogg products are now available in the Kellogg's Family Rewards catalog. They replace the apparently-retired $.75 coupons that were long available, and the popular, high-value $1.50 printable coupons that were abruptly discontinued two months ago.
A slew of members complained when the $1.50 coupons disappeared, upset that they were now only able to redeem their hard-earned loyalty program points for mere $.75 coupons. So upping the coupon values to a dollar – while still keeping them less than $1.50 – might appear to be something of a compromise, to bring disaffected members threatening to swear off the program, back into the fold (and maybe boost redemption and participation rates that declined after the higher-value coupons were pulled).
So why are many KFR members even more upset now?
First, the new one-dollar coupons "cost" more. 75-cent coupons used to require 500 KFR points, which are accumulated by buying Kellogg products imprinted with special codes. $1.50 coupons required 1,000 points. Using that math, $1 coupons should require 667 points.
Except they actually require 850 points – a nearly 30% increase in "price".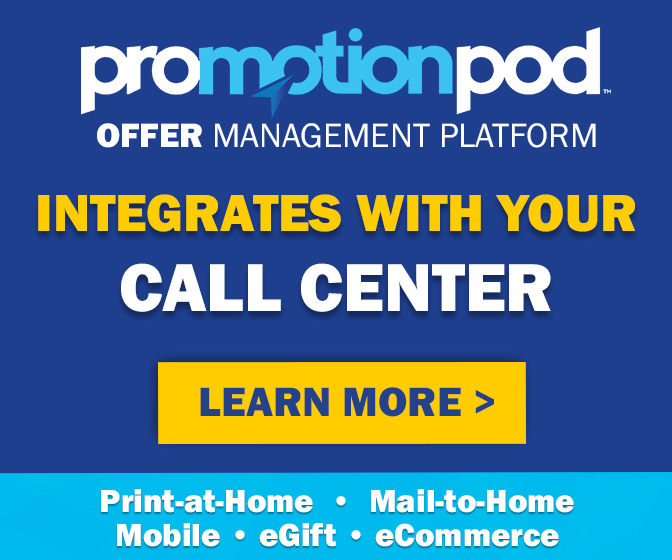 "I'm spending way more points to get less savings," one commenter complained on KFR's Facebook page. With each Kellogg product code worth an average of 100 points, you'll have to buy at least eight Kellogg products just to get a buck off a ninth. "So I am looking at purchasing 8 products to receive $1 off a $4 box of cereal? Thanks, but no thanks," another Facebook commenter wrote.
Then there's the matter of coupon doubling. For couponers whose stores double coupons up to $.99, doubled $.75 coupons were much more valuable than $1 coupons that are only accepted at face value.
"Please bring back the $.75 coupons! I loved that they could be doubled at my grocery stores!" one commenter pleaded on KFR's Facebook page. "The .75 cent coupons where WAY BETTER and CHEAPER!!" wrote another.
All the quibbling over points and prices is exacerbated by the fact that the other change Kellogg recently made, was limiting coupon prints to just one instead of two – and then blaming rewards members for the move. "Our instructions have always indicated one print per coupon," Kellogg customer service representatives explained when the change was made, but "unfortunately, some KFR members took advantage of this additional print to double their reward."
It's enough to make many Kellogg customers decide they're through with "taking advantage" of Kellogg's Family Rewards altogether. Many vowed they were done with the program when the previous changes were made; now, more are threatening to give up on Kellogg's program and its products. "Anyone that heavily coupons can see that these changes are directly aimed at stopping us from getting the best deal with their coupons," a Facebook commenter declared.
Of course, you can't please all of the people all of the time. For some members, worse things could happen than having to spend extra points for an extra quarter in savings. "It is a great replacement for those $1.50 coupons that they say are never coming back!" one optimistic Facebook commenter wrote.
The $1 coupons are billed as "new rewards for 2015", though Kellogg also notes that "the items in the rewards catalog are always being updated and are only available while supplies last."
So "take advantage" of those new $1 coupons while you can – before Kellogg "takes advantage" of the opportunity to make even more changes, that may not sit well with however many Kellogg's Family Rewards members are still around to see.