Someone call damage control! A third major manufacturer is complaining about couponers, and alienating some of the very customers who are (or were) buying its products.
On the heels of Kraft grousing that couponers are saving "more than they need", and detergent maker Church & Dwight carping about competitors "over-subsidizing consumers" with coupons, it's cereal maker Kellogg's turn to take a swipe at coupon users.
The company's popular Kellogg's Family Rewards program has become decidedly less popular among couponers lately, after a series of changes that have made the rewards program less rewarding.
First, KFR members who used their program points to order printable coupons beginning last month found themselves limited to one print per coupon instead of the usual two. And the coupons began printing with expiration dates a mere two weeks away, instead of four. And this week, all of the higher-value coupons are now branded as "SOLD OUT" with no indication of when, or whether, they might be available again. (UPDATE: A customer service representative writes on Kellogg's website that "they are now sold out and will no longer be available.")
Oh, and it's all coupon users' fault.
When members of the loyalty program began complaining about the one-print limit, Kellogg turned around and blamed its loyal members for the change. "Our instructions have always indicated one print per coupon, but we allowed a second print for KFR members who had a technical difficulty," Kellogg customer service representatives explained, unconvincingly. "Unfortunately, some KFR members took advantage of this additional print to double their reward." Therefore, all reward coupons are now one print each to keep things "fair". "This will allow us to make more coupons available for everyone," Kellogg promised.
Except that it didn't.
KFR members resigned to their new one-print limit went to the site this week and discovered that all of the $1.50 coupons for products like Kellogg's cereal, Pop-Tarts, Keebler cookies and Eggo waffles were suddenly "sold out". "Due to overwhelming popularity, we've completely run out of $1.50 coupons," Kellogg explained, again unconvincingly. None of these coupons have ever "sold out" before, and certainly never all at once. Coupons offering $0.75 off are still available, though several coupons of equal or greater value are already available to print for free from the Kellogg website. So why spend points to get coupons you can get for free?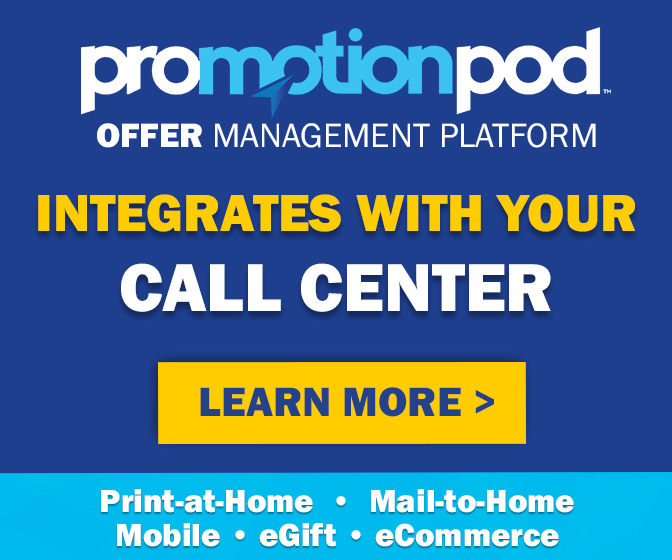 Or, as some program members are saying, why bother collecting points by buying Kellogg products anymore, if those points are becoming practically useless?
Kellogg's Family Rewards launched more than two years ago, and gained plenty of favor among coupon users for those rare, high-value $1.50 coupons, and the relative ease with which they could be acquired. Every Kellogg product is imprinted with a code that can be entered for roughly 100 points per product, which in turn can be redeemed for coupons and other rewards. Free codes abound, so it's easy to boost your points total. And at one time, KFR had a 90% off "sale", so those $1.50 coupons that normally went for 1,000 points were just 100 points each. On top of it all, initially, many members were reporting that they were getting up to ten unique prints per coupon.
So for the price of essentially buying one Kellogg product, you could get coupons to buy ten more. Not a bad deal.
The program now has some 8 million members, and the company is fond of boasting about its success. At a recent industry conference, KFR associate director Mark Staples described how the program can track users, their purchases, and encourage members to buy more. Plus, Staples hinted, "we're working on some pretty major things right now."
Presumably, cutting back on coupons and blaming couponers for "taking advantage" of the program wasn't one of those "major things".
Either way, some members don't plan to stick around to find out. Even committed couponers who dutifully tore apart their packages to find the barely legible codes imprinted within, to enter on the often-malfunctioning KFR website, have finally had enough. "This 'rewards' program was barely worth the trouble as it was," one commenter wrote on the Kellogg's Family Rewards Facebook page. "It's totally useless now, a big waste of time." Another commenter complained, "your products are way too expensive to only be able to print these coupons once. Not worth how much we have to pay out of pocket to collect the amount of points needed for ONE print." And a third commenter lamented, "you guys just took the fun and minuscule reward out of the site."
Other than the explanations offered by customer service, Kellogg corporate representatives have not responded to a request for comment about the changes – whether they were in response to abuse, overpopularity or budgetary constraints. That last part wouldn't necessarily be a surprise, since just last week, Kellogg reported another quarter of declining sales.
A lower coupon expense could theoretically help lift profits, though it's unlikely to help lift sales, considering that many who relied on their KFR coupons are now planning to buy more inexpensive alternatives from other companies.
They wouldn't want to "take advantage" of Kellogg's Family Rewards anymore, after all.