When last we heard from the man whose company makes Arm & Hammer laundry detergent, he was complaining that his competitors were offering too many coupons and deals, forcing him to do the same. Three months later, his tune hasn't changed. And yet, the company's reluctant decision to play along by ramping up its own promotions, has resulted in improved sales and profits.
Go figure – coupons and deals do work!
In a call with investors on Friday, Church & Dwight CEO Jim Craigie echoed his earlier gripes that his competitors weren't playing fair. While his company was introducing "innovative new products", other detergent makers were stealing his thunder and capturing consumers' attention by lowering their prices. Then, those competitors doubled down by adding "unprecedented levels of coupon support on top of the lower price points."
"It began to clearly impact the sales of our laundry brands, despite the launch of our new products," Craigie said.
So Church & Dwight chose to respond in kind. Back in May, several readers noted that no sooner did Craigie complain about all the coupons and sales, than there were suddenly lots of coupons and sales available for Arm & Hammer laundry detergent.
And the result? "These actions drove a significant improvement in our sales," Craigie admitted.
So it worked. Perhaps some companies should spend less time complaining and more time couponing?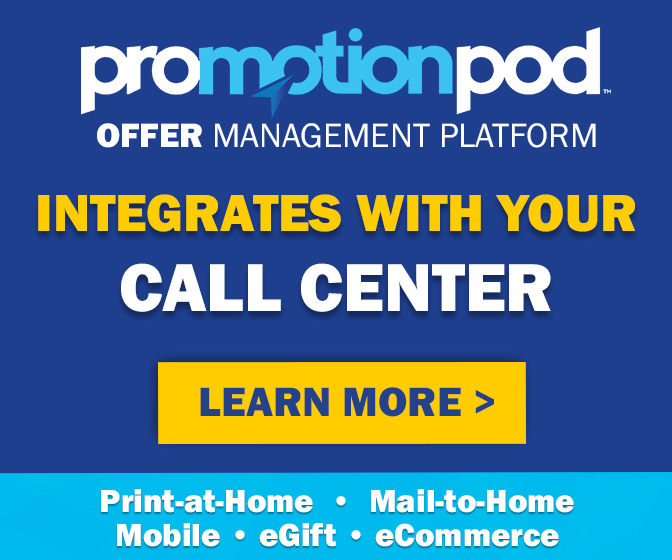 That hasn't stopped other companies, like Kraft, from joining the chorus of complaints. Just days before Craigie's comments, Kraft's CEO complained that too many shoppers were stacking coupons and promotions and "getting a discount that's more than they need."
And Craigie isn't happy about couponers getting too many good deals, either. "We have a philosophy. We largely like to use couponing just for trial of new products and then not after that."
But in the current environment, "we're making sure we're competitive out there," even though all of his competitors' price cuts and promotions are "just ridiculous to us," he groused. "I think some of them someday are going to study what's happening to them, and they're going to realize they are over-subsidizing consumers… and destroying brand equity when they start to get people thinking of only buying on deals."
So Church & Dwight would much prefer to dream up innovative new products – and then get you to pay full price for them.
One of the company's competitors has apparently figured out how to offer both innovations and deals. "While we will continue to compete with product innovation and brand differentiation, we will not allow ourselves to be uncompetitive," Procter & Gamble CEO A.G. Lafley told investors on the same day that Craigie spoke. "There are times we must and will make appropriate pricing adjustments to remain competitive. We're doing this now," he said.
You may have noticed the blitz of Tide price promotions recently. On the last weekend of June, the 100-ounce bottle that typically sells for around $12.99 was marked down and remains priced at $9.99 at supermarkets, drug stores and big-box stores across the country. It's the "lowest price since 2008!" Target's ads proclaimed.
Discounting higher-priced products like Tide can make good business sense, P&G's Lafley said. It's a "better deal" for retailers, he noted, "because Tide at a 15% discount is a higher price, and generates more value for them, than the balance of the category."
Church & Dwight's Craigie acknowledged his competitor's success. "I will say Procter has stepped up the game out there, in terms of trade and coupon support," he said. "I mean, just walk into a Walmart and look at their displays." As a result, "the category actually showed some improvement because I think between us and Procter, stepping up support, people are trading back up to the better brands."
Even at a discount, products like Tide and Arm & Hammer will still generally end up costing more than the value brands. But coupons and sales can certainly bring the price down enough for you to splurge on the good stuff. It may be "ridiculous" to "over-subsidize" us and condition us to "only buy on deals", but if the alternative is that none of us buy Tide or Arm & Hammer at all – maybe those coupons and sales aren't so bad for business after all.