Did you notice all the new Kraft coupons that came out late yesterday? The company released 20 printable coupons on Coupons.com (click here to see them), for everything from Mac & Cheese and Miracle Whip, to Jell-O and juice.
Just do the poor company a favor – don't combine the coupons with sales or other offers. Better yet, maybe you shouldn't even use the coupons at all. Because then you're just saving "too much".
That's what Kraft CEO Tony Vernon suggested in a call with investors Wednesday, in which he tried to explain a somewhat disappointing quarterly performance. Never mind that Kraft has raised prices on many products, turning off shoppers and causing sales to slump. What really gets Vernon's goat are shoppers who are too good at stacking coupons and deals, and the coupon blogs and message boards that teach shoppers the best ways to save.
"The most important dynamic in couponing today is the stacking that's going on, enabled by the internet," Vernon said. "If we're not careful, the consumer is getting a discount that's more than they need."
Take that, coupon user who's trying to feed your family on a budget – how dare you spend time researching the best deals to get a discount that's "more than you need"!
Vernon lamented that Kraft "fell into the trap" this past quarter of offering too many coupons and discounts (it's "a promotional trap that's bitten many in our industry," Kraft CFO Teri List-Stoll concurred). He described how savvy shoppers are using coupons and combining them with sales, loyalty program prices, "buy this many Krafts and get this off" deals, and other offers. "You can stack them all together now," he said. It's "an incredible change."
If you've ever seen a company put out a coupon in the Sunday paper, then print a store coupon in the supermarket circular, at the same time that the product is buy-one-get-one-free, you may wonder – are they trying to give their product away for nothing? What is this company thinking?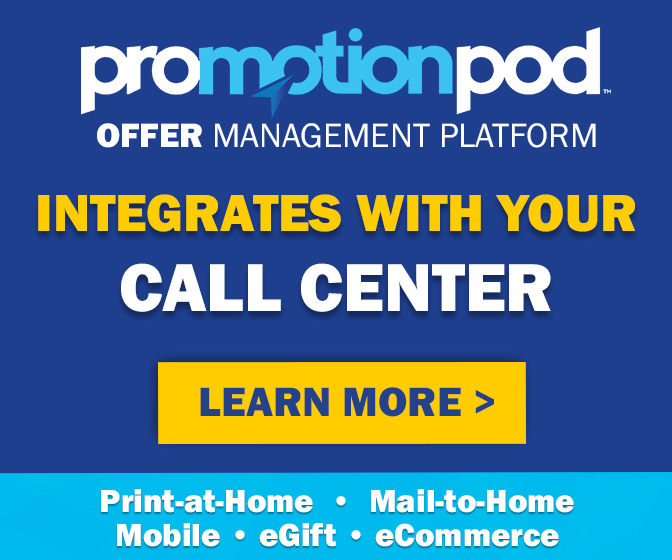 What they're thinking is, that different customers will take advantage of different deals, not that one customer will take advantage of all of them at once. But as Kraft knows all too well now, a lot of shoppers are doing just that.
"It's something we've got to get very disciplined about," Vernon told investors.
That could mean companies like Kraft will get smarter about spreading out their offers, so they don't overlap as much. Overall, when it comes to promotions, "we have to unlearn what we believed to work in the past and relearn what will make a difference today," Vernon said.
Then again, Kraft's sales already took a hit when it raised prices on an alarming number of products – half of everything it sells costs more now than it did a year ago. Rising commodity costs prompted the company to pass along those price hikes to customers, especially in the cheese and cold cut categories, where prices have risen more than 10%.
So is effectively raising prices even more, by cutting back on coupons and promotions and getting retailers to dial back on the deals, really the answer?
It turns out that you actually may hold more power than your supermarket, and a conglomerate like Kraft. "The strapped consumer is driving retailers' actions," Vernon said. "The consumer is shopping channels for best price and it is very important to the retailer that they maintain their share of those families."
It's a balancing act. So don't look for the coupons and deals to completely disappear, as evidenced by the new crop of Kraft printables. But please, while you're trying to save money and put food on the table, think about the poor Kraft executives and shareholders who would rather you pay full price, so they can reap the benefits of bigger profits.
Even if those profits end up being "more than they need."