Peelies are great when you can find them – the sticky coupons attached to product packages can give you a surprise discount in the grocery store when you weren't even expecting it. But how annoying is it when every package you see has nothing but the clear plastic backing where a coupon used to be, left behind by someone who pulled all the peelies off every package and walked off with them?
Unless a "peelie hog" is caught in the act, there's not much that can be done to stop this annoying phenomenon. But one company is proposing a high-tech plan to solve the problem – by making peelies digital.
What couponers call peelies are known in the industry as instant redeemable coupons. And with every other type of discount going digital these days, why not peelies?
TPG Rewards offers a number of digital consumer engagement methods, which to this point have largely focused on signs and in-store displays. Tap your phone against a designated spot on a display, and you can access unique content about a brand, enter a contest or even download a digital coupon.
But TPG's capabilities are no longer limited to in-store signage. The company has now embedded its technology into actual product packaging. Together with Kraft and Walmart, TPG recently launched its largest-ever "Intelligent Packaging" campaign, embedding tiny chips into each and every package of specially-marked Kraft Singles cheese sold at Walmart. Now, instead of interacting with a nearby sign or display, you can interact with the product itself – just tap your phone against a package of Kraft cheese, and you can download recipes or enter a contest to win a $50 Walmart gift card.
And, using the same technology that allows you to download a digital coupon by tapping a display, TPG's embedded chips will allow you to access an on-pack coupon just by tapping the product, effectively replacing those old-fashioned stuck-on peelies that someone else might steal before you even get to it.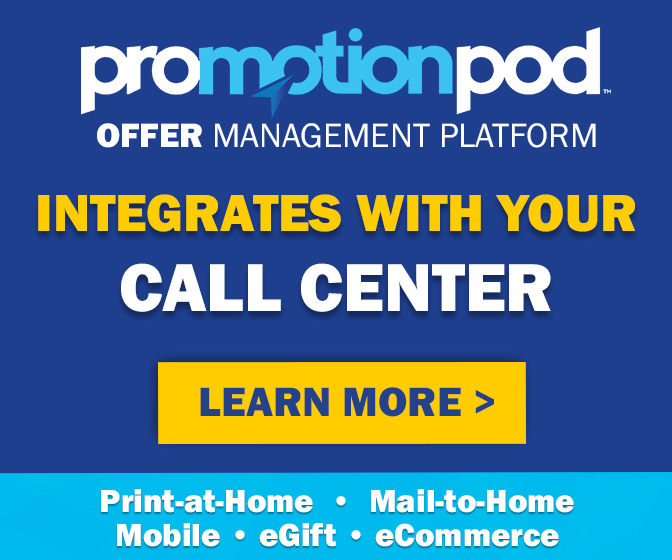 Walmart, however, doesn't do digital coupons. So the peelie on the specially-marked Kraft Singles packages is indeed one of those old-fashioned stuck-on peelies. But that doesn't mean TPG doesn't have plans to bring digital peelies to a store near you.
The TPG chip in a product's packaging communicates with the near-field communications chip in your phone. No special apps are required, nor do you have to go through the extra step of scanning a QR code to download any content. Just hold your phone against the package, and the special content – or coupon – is instantly delivered to your phone. "We have various ways in which we can and have executed 'TAP to get a coupon' programs," TPG spokesperson Sharon Antone told Coupons in the News. "Some are instant coupon, some load-to-card, for instance. The execution depends on the brands' desires, the retailers where the coupon is being offered at, and other factors."
The coupon doesn't even have to be for a fixed value. It could be a "surprise" coupon that doesn't reveal itself until you tap it, or the brand or store could decide to tweak the value based on any number of factors – the time of day, how the product is selling, or how close it is to its expiration date.
And the chip will even be able to determine its location, so the product package "knows" where it is. In the case of the Kraft contest, for instance, you won't be able to enter unless the chip determines that you've first purchased the product. It will know you've done so, when it senses that the package is no longer in the store. Only then will you be able to tap it and enter for your chance to win. Similarly, once the package is at home, you won't be able to scan it over and over again to keep downloading digital coupons – it will only work when the product is in the store.
Despite the fact that they're prone to theft, can damage product packaging when removed, and don't always serve their intended purpose of encouraging someone to buy a product right then and there, peelies are among the most effective types of coupons. According to Inmar, peelies were second only to newspaper insert coupons in the total volume of all coupons redeemed last year, and they have among the highest redemption rates, meaning relatively few peelies end up going unused. So brands and retailers aren't about to give up on them. And if digital peelies can help solve the problems of theft, misuse and damaged packaging posed by traditional stick-on peelies, they may become even more attractive.
"To become successful today, brands and retailers need to compete more effectively in a mobile-first, omnichannel world," TPG explains. Signs are fine, in-store displays can be effective, but "product packaging represents the best ways for brands to do this."
So keep an eye on your local grocery store's shelves – and keep your phone handy. Digital peelies just might give you a fairer shot at getting a peelie of your own, before someone else gets to them all before you can.
Image sources: TPG Rewards / JeepersMedia