It sounds like something out of a sci-fi story – your store's light fixtures are watching you as you shop. But soon, the light fixtures in Walmart may be able to send you coupons, too. So maybe being watched while you shop isn't so bad.
At the recent LIGHTFAIR International trade show in Las Vegas, GE unveiled new LED light fixtures that can communicate with your smartphone. It's something of a competitive response to a similar system currently in development by Philips. Both systems will allow stores' overhead lights to flash in a way that's not apparent to the human eye, but can be picked up by cell phone cameras. Then the lights can detect a shopper's movements around the store, and tell them about special deals, or beam them digital coupons based on where they are in the store.
Philips is currently testing its system with several retailers in Europe. But GE may have the biggest potential customer of all, in Walmart.
Walmart had already committed to purchasing new LED lighting from GE, to be installed in more than a hundred new stores around the world. In its April announcement, Walmart emphasized the energy savings that the new lighting would provide. It didn't mention the smartphone-communicating possibilities, likely because they hadn't been unveiled yet.
But now they have.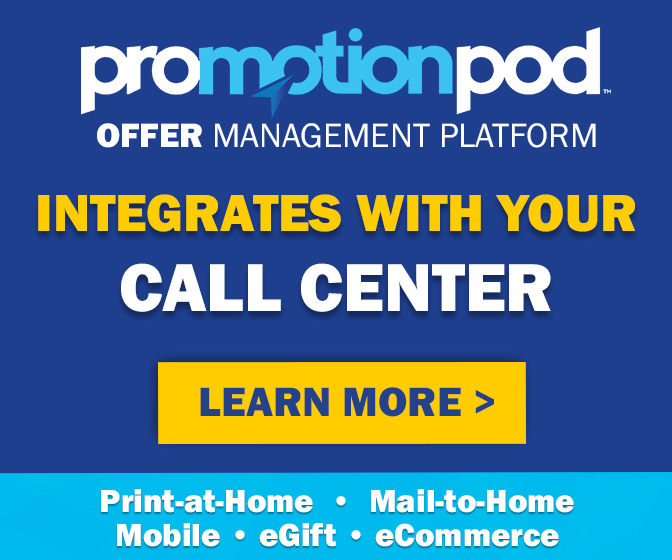 GE is partnering with Bytelight, which makes the technology that allows the flashing lights to "deliver location-based services and personalized content to each shopper." It's the latest in a line of location-based technologies in the works that allow for the delivery of mobile coupons.
Another system involves iBeacons, in-store Bluetooth transmitters, which were installed in several Safeway and Giant Eagle stores earlier this year. The drawback is that such a system requires retailers to buy, and install, iBeacons throughout the store. "But if you can incorporate it into a lighting system you're going to put up anyway, it becomes pretty attractive," University of Florida retail reseacher Steven Kirn told VentureBeat.
Walmart hasn't announced an interest in using GE's new system to watch customers and send them coupons. But if it did develop an interest, it wouldn't be difficult to activate such a system once the lighting is already in place.
So why would lighting companies be interested in coupons, anyway? Simple. As lights become more efficient, last longer and require less replacing, lighting companies have to make money somehow. "They're looking for the new things to sell to their customers beyond illumination," ByteLight CEO Dan Ryan told Gigaom.
And if that helps stores sell things to us, at a discount – it might not be such a bad idea. Just as long as you don't mind being watched from above while you shop.
Image source: ByteLight