There are plenty of ways that supermarkets have experimented with sensors, GPS technology and cell phones to track your movements in the store, and even send you deals and coupons. Now a technology company is trying to accomplish all of that and more, with an "intelligent lighting system".
Yes, now even the lights in your supermarket can snoop on you while you shop.
Philips is currently testing the system with several retailers in Europe. Overhead lights in stores can communicate with shoppers' smartphones via an app, to help them find products in the store, learn about special deals, or receive digital coupons.
"The beauty of the system is that retailers do not have to invest in additional infrastructure," Philips Lighting's Gerben van der Lugt said in a statement. "The light fixtures themselves can communicate this information by virtue of their presence everywhere in the store."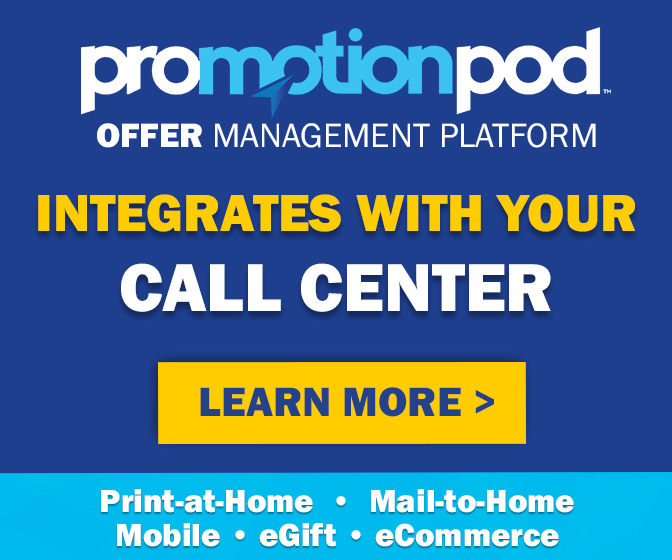 Each LED light fixture can communicate its position to an app on the shopper's phone, by blinking in fast pulses that are undetectable by people. Then the app will be able to recognize where a shopper is in the store. Similar to other location-based systems, shoppers may see special offers based on precisely where they are – their app might alert them to a specially-priced item in the aisle they're in, or send them a digital coupon to entice them to buy something nearby.
The Philips system can even tell you where to find a particular product. Type it into the app, and the smart lights will tell you where it's located, and draw a map to get you there.
It's not the first system that aims to bring spy-type technology to supermarkets. There's Apple's "iBeacon" Bluetooth transmitters, which have been installed in more than a hundred U.S. stores, and promise to do essentially the same thing as Philips' lights do. One recent experiment used stores' Wi-Fi signals to track shoppers' movements via their phones – without their knowledge. And then there are "smart shelves", which contain a tiny camera to scan your face and make special offers based on your demographics.
Now that's creepy. Kind of makes smart blinking lights seem pretty innocuous in comparison. Either way, the lighting system "illustrates how Philips is taking light beyond illumination," the company says.
And here we thought lights were just to keep us from walking around in the dark. Who knew they could give us coupons, too?
Image source: Philips