We'll begin with the most current coupon news, involving Kellogg's – but then stick around for some background, a little history and a surprising twist at the end. Piqued your interest yet?
First off, Kellogg's is launching another effort to build interest in its new customer loyalty program. Beginning today, January 2nd through the 4th, it's offering triple points for any product codes entered by Kellogg's Family Rewards members.
Calling it "our way of saying thanks to our consumers," Kellogg's launched the Family Rewards loyalty program in June 2012. Noting that Kellogg's products can be found in more than 93% of U.S. homes, a company executive described the program as "a fun and easy way for families to earn rewards through each Kellogg product they purchase."
Customers who sign up for Kellogg's Family Rewards can earn points, by entering codes found inside packages of specially-marked Kellogg's products. New packaging indicating which products contained codes hit the shelves last summer. If you don't find the new labeling on your favorite Kellogg's product, check back later, since some products are still switching over to the new packaging. Either that, or you might need to shop at a store that rotates through its existing stock a little faster.
Point values start at 50 for more inexpensive items like crackers, and go up to 300 for higher-priced items like Special K protein shakes. Those points can be redeemed for sweepstakes entries (starting at 25 points), magazine subscriptions (starting at 8,000 points), sports equipment (up to 100,000 points for a junior golf club set), or – the prize most couponers are really interested in – 1,000 points for rare, high-value printable coupons worth $1.50 off various Kellogg's products.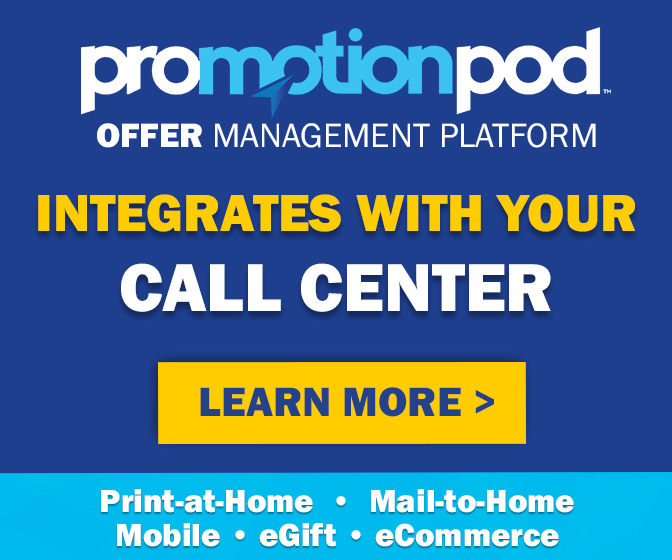 It took several months for interest in the program to build to a bit of a frenzy. In November, the site offered a 90% off sale, offering $1.50 coupons for just 100 points each. Word spread fast – especially once people realized there were more than a dozen non-unique bonus point codes that were being freely shared online. Even a brand new member could immediately enter hundreds of points worth of codes and redeem them for scores of coupons without having to first buy a Kellogg's product at all. Many even reported receiving up to 10 unique prints for each coupon ordered. It's safe to say an awful lot of Kellogg's products were acquired very inexpensively last November.
If you were one who got 10 prints, you may have noticed that even after ordering a duplicate coupon, you weren't able to print any more. The 10-print limit was per computer, not per order, so no matter how many more you ordered, you wouldn't be able to print any more. Customer service has been responsive about mailing replacement coupons or reimbursing points in such cases. The coupons reportedly reset each quarter, so as we've just begun a new quarter, you may be able to start fresh. And with the triple points offer (only actual product codes are tripled; the "freebie" codes shared online earn face value only), the code from a single package of protein shakes is nearly enough to earn you a new coupon – and lots of prints, if you're lucky.
In the world of customer loyalty programs, Kellogg's Family Rewards is a bit of a rarity, in that it's run by a manufacturer and not a retailer. We're all plenty familiar with store loyalty programs, and related loyalty builders like airlines' frequent flier programs. But among consumer packaged goods companies, Kellogg's is a big brand following the example of another big brand that also offers codes, points and prizes – My Coke Rewards, which launched in 2006.
But it arguably all began a lot earlier than that – with S&H Green Stamps. Beginning in the late 1800's, but really taking off in the 1930's, green stamps were "the first alternative currency to be awarded to encourage repeat purchases," according to loyalty program expert Joseph Nunes of the University of Southern California, as quoted by Forbes. Grocery stores awarded stamps for purchases, and the stamps could be redeemed for anything in an S&H store or catalog. Green stamps began falling out of favor by the 1970's, but not before several states demanded that the stamps be given a cash value, for anyone who might want to redeem them for money rather than merchandise. S&H complied, obeying the letter but not necessarily the spirit of the laws, by making the stamps worth 1/10th of a cent each.
Over time, the same laws that applied to green stamps were applied to coupons. And that's why – here's your surprise ending – coupons today declare that their "cash value is 1/100th of a cent."
So if you've ever wondered, now you know. In theory, you can collect a hundred coupons and send them away for a penny. But, to bring it all full circle, it's probably easier to collect some point codes and enter them online. And in case you're wondering, Kellogg's says its codes and points "have no cash value." But those $1.50 off coupons are pretty nice.