Remember the days of tearing apart cereal boxes looking for illegible codes to type into Kellogg's website to earn high-value printable coupons and other rewards?
Well, the codes went away a while ago, and the high-value coupons aren't as high-value anymore. Many once-loyal members of the Kellogg's Family Rewards program have drifted away, and even the KFR social media pages haven't been updated in more than three years.
So to prevent the program from becoming as stale as old cereal, the company is revamping it into something brand new. That means the clock is ticking on the old program – if you have any rewards points remaining, you're going to have to use them by the end of the year, or lose them.
"On 1/3/22, the new Kellogg's Family Rewards is coming," members have been told. "It's going to be easier and fun-er to earn rewards, offers and deals."
The program will be streamlined in that you won't need to keep track of points and an entire catalog of rewards anymore. Instead, KFR will offer "tokens" for tasks like scanning a receipt or taking a survey, and you'll only need five tokens in a month to earn a reward. It's unclear what specific rewards will be offered and whether they will include high-value coupons anymore, but Kellogg is promising they'll be "cool" and "awesome."
Currently, you earn points when you upload a receipt showing the purchase of various Kellogg's products, or by entering special bonus codes offered from time to time. You can redeem those points for rewards like Kellogg's merchandise, gift cards, those all-important coupons, or you can use points to enter sweepstakes or donate to charity.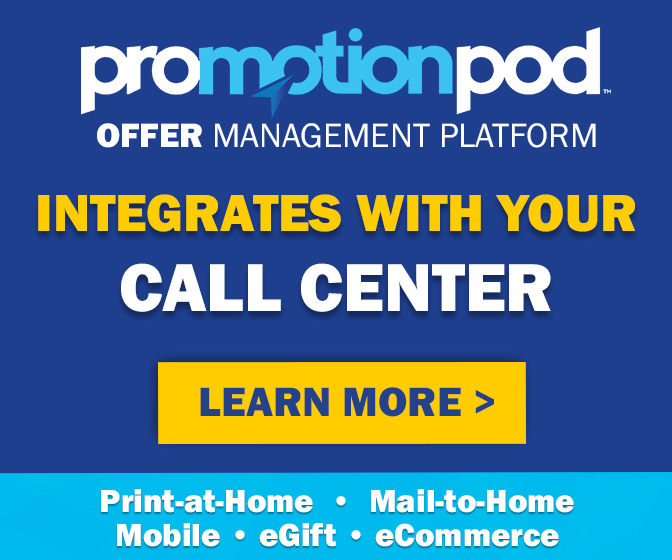 But the last day to upload a receipt for points is December 15th, and the last day to redeem points for rewards is December 31st. After that, all unused points will expire and will not be transferred to the new program, which launches on January 3rd of next year.
So earn points for a few more months, and then spend them while you still can!
The company launched Kellogg's Family Rewards back in 2012. "Loyalty is a two-way street," Kellogg said in announcing the new program. "Consumers demonstrate loyalty and commitment to their favorite brands. And companies in turn provide benefits or rewards to continue earning their trust day in and day out."
In the original iteration of the program, alphanumeric codes were imprinted inside of product packages, and you'd enter them on the KFR website to earn varying amounts of points depending on the specific products you purchased. The codes were notoriously difficult to read, though, so KFR eliminated them a few years later and automatically gave you points when you scanned a receipt showing the purchase of a Kellogg's product.
Couponers loved the program, because among the available rewards were printable coupons that were higher in value than any you'd find anywhere else – $1.50 off a box of Kellogg's cereal, or Pop-Tarts, or Eggo waffles or other Kellogg's products. But the company began to scale back by first limiting prints to one per coupon instead of the standard two, and later lowering the value of the coupons to $1.00 and raising the number of points needed to purchase them.
And that's where the program has remained, unchanged for more than six years now. During that time, other brand-specific loyalty programs have come and gone, or have undergone changes of their own. General Mills' long-running Box Tops for Education program is still around, though drastically different than it used to be. Procter & Gamble introduced "P&G Good Everyday" last year, but rewards now are mostly limited to sweepstakes entries and charitable donations. And programs like My Coke Rewards and L'Oreal's "Worth It Rewards" have been retired, soon to be joined by PepsiCo's short-lived PepCoin program.
So Kellogg, too, apparently decided it was time for a shakeup. There are no additional details to share just yet about the company's thinking behind the changes or what types of rewards will be offered as part of the new program, but Kellogg is promising more details in the new year.
So at least you have a few months' heads up that, when it comes to your KFR points, it's time to use them or lose them. Then it will be up to you to decide just how much "easier and fun-er" the new and improved program ends up being.