Couponers are pretty familiar with Chobani Greek yogurt – there are often coupons available that will make the single-serve cups free or close to it. But now, some are swearing off the product and wouldn't accept a cup if you paid them to take it. If you can even find Chobani products in your local store, that is.
Chobani has asked grocery stores across the country to remove certain varieties of its yogurt, in response to weeks' worth of customer complaints. Consumers have said they've discovered cups that were "bulging", "bloated", "foamy" and with an odd taste that they couldn't quite describe. That's if the yogurt cups hadn't already exploded in their fridge. Chobani says anyone who purchased one of these odd-bulging-bloated-erupting cups can contact them and receive a coupon – for another cup of Chobani yogurt.
Well that's reassuring.
In a statement posted on its website, Chobani says the "potentially affected" products are stamped with the code 16-012, and have expiration dates between 9/11/2013 and 10/7/2013. "We've been diligently working with our retail partners and have voluntarily and proactively removed and replaced the majority of potentially affected cups," the statement reads.
That's a "voluntary" and "proactive" removal – not a recall. No, not a recall at all.
The semantics, the lack of forthcomingness, and the fact that Chobani has been deleting some complaints and nasty-yogurt photos from its Facebook page ("to streamline communication", the company claimed) have some wondering what Chobani has to hide. Consumers who had been complaining about the quality of their yogurt are now complaining about the company's response to the issue. "I will not purchase your product until there is an adequate explanation. I am reading/hearing spin," one Facebook commenter wrote. "You say that it is a quality issue, not safety, but you have to know that people now have no idea what to believe," wrote another. Most comments are answered with a link to the vague, three-day old statement on the company's website.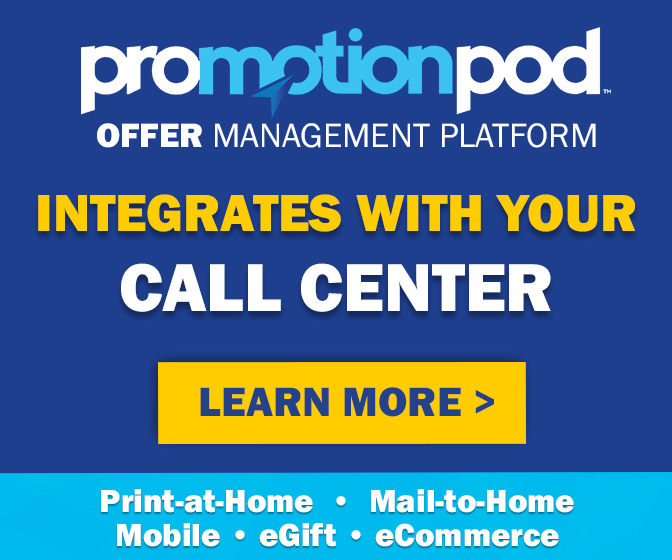 Even journalists have taken to Facebook to express their utter frustration at not getting any answers from Chobani. "This is the oddest recall I've ever covered and that's saying something," wrote Lynne Terry of the Oregonian newspaper. "No response from the company besides a statement which doesn't answer my questions." And Phil Lempert, the "Supermarket Guru" noted that "there's a lot of rumors out there about why you are removing. Can you tell us more? Or talk to the press?" Chobani has since answered some questions, insisting that the affected yogurt may look, taste and smell bad, but it doesn't pose a safety risk. It's also now saying that "a type of mold commonly found in dairy" may be to blame.
But some customers aren't buying it. The company says anyone who reaches out to them at care@chobani.com can request coupons for replacement yogurts. "I was sent some free coupons," one Facebook commenter wrote, adding "I won't be using them."
Now, all of the hubbub has gotten the FDA's attention. It's now reportedly investigating the suspect yogurt. So perhaps, eventually, we'll learn whether or not the affected yogurt is indeed harmful, and whether Chobani's response, and its apology in the form of coupons, was enough.
But by then, for some, it will be too late. "At whatever point Chobani chooses to fully and honestly address this," one Facebook commenter wrote, "I will no longer be listening. The time will have passed."
Other than the statement that's buried on the company's blog, Chobani's website remains a cheery place, with no reference to the recall – er, "voluntary withdrawal". It does, however, feature a quote from Chobani's founder and CEO: "When it's authentic, when it's real, you don't have to say much about it."
For consumers who are looking for answers from a tight-lipped company – you can say that again.
Image source: Chobani