If you're coupon-savvy, you may have visited Kimberly-Clark's new Pick Up the Values website shortly after it went live last week. If you're coupon-obsessed, you may have visited several times since, looking to see if any new coupons had been added. Either way, you may be wondering whether it's something to add to your regular printable coupon site rotation, or if it's a visit-and-forget-it, one-off promotion.
A bit of sleuthing has resulted in some answers.
"The website will only be live through the end of October," Kimberly-Clark Brand Manager Lori Borchardt told Coupons in the News. Until then, "the Kimberly-Clark coupons that are available on the site will not change."
So that's the short answer. The good news, Borchardt said, is that the "goal is to anniversary the program and the website in 2014." So set your clocks and mark your calendars for this time next year, when there should be new offers available.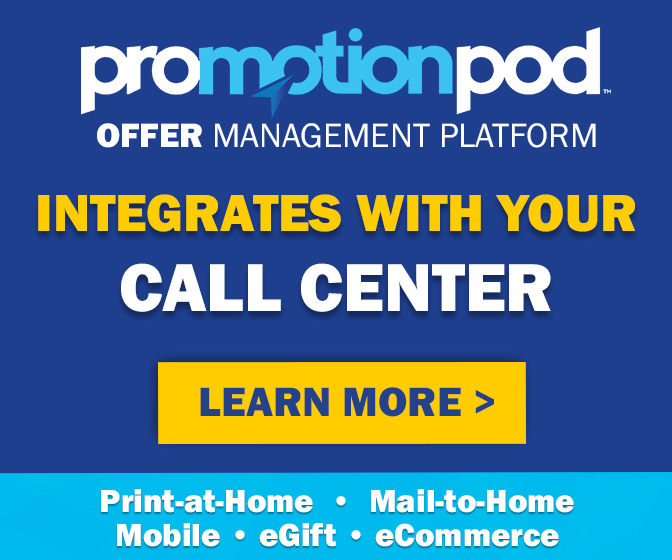 Meanwhile, the "Pick Up the Values" branding will live on, as part of a larger campaign that will continue after the coupons disappear. The title has been used on printed Kimberly-Clark coupon booklets before, and it's currently the name of a current bonus offer on Ibotta.
The "Pick Up the Values" program also includes a Facebook page, which pledges to "offer simple solutions to help parents meet their family's growing needs," including "daily tips and tricks from our expert blog partners."
Some of those tips are aimed squarely at beginners – ask your stores if they have any coupons, for example, look for coupons on your favorite products' websites, or use a searchable coupon database to find printable coupons (just like the one here on Coupons in the News – why, there's an "expert blog partner" tip for you right there!)
But back to the actual coupons on the "Pick Up the Values" site. If you haven't been there yet, the site also features a "share to get even more savings" feature, similar to some brands' Facebook offers and printable coupon sites like Hopster.com. If you agree to share the website with friends via email or social media, you'll get some higher-value offers. If you choose not to, you won't be able to go back later and access the better coupons (unless you use a different browser or computer). All of the coupons say "do not double," though according to some who've used them, they appear not to be coded to suppress doubling. And they have relatively short expiration dates – just two weeks, so be careful about printing them all right away if you don't plan on using them soon.
"Already we are seeing a ton of interest and engagement from our fans," Borchardt said. "It's very exciting!" And those who are always on the hunt for new places to get new printable coupons, would likely agree.