Kids love them, but chicken nuggets can be pricey. If you manage to combine a good sale with a coupon, though, you can sometimes get a 29-ounce bag for just a buck or two…
Oh, forget the clumsy attempt to tie this into coupons somehow. Let's just cut to the chase – your kids may soon be eating chicken nuggets made in China.
Nice.
For parents who keep a close eye on where their groceries actually come from, it's already hard enough to find kid-friendly products like apple juice and fruit cups that aren't produced or processed in China. So word that chicken nuggets, the kid-friendliest of all products, might be next is proving to be a bit unappetizing to some.
"The U.S. Department of Agriculture's Food Safety and Inspection Service (FSIS) has announced that China is eligible to export processed, cooked chicken to the United States," read a notice released on the Friday before the Labor Day weekend – when many who might have been interested in the news weren't really paying attention. But now the news is starting to spread. And since most nuggets, strips, etc. are fully cooked before they're frozen, that means they're included in this plan.
Whether it's nationalistic, or due to legitimate concerns about food safety, news like this rubs many Moms – and other nugget-eating Americans – the wrong way. The FSIS says Chinese food companies must meet certain safety standards, and it emphasizes that the chickens themselves will not come from China. Instead, the birds will continue to be raised in the U.S., then they'll be sent off to China to be turned into nuggets, and shipped back here to serve to your kids.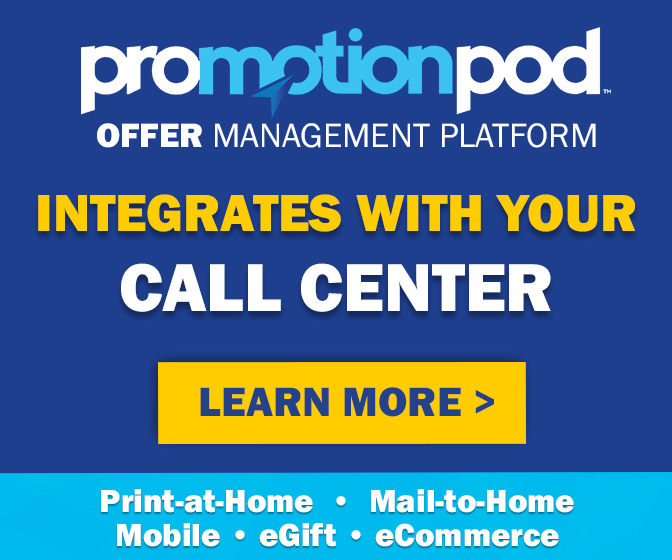 But some activists aren't buying the reassurances. Wenonah Hauter, the Executive Director of the advocacy group Food & Water Watch, sees the action as "the first step towards allowing China to export their own chicken to the U.S.," even though China is "the birthplace of several egregious food safety scandals." Hauter also points out that there will be no USDA inspectors on hand to keep an eye on what's going on inside the Chinese poultry processing facilities.
Plus, if you've ever struggled to find the hidden reference on packaged foods as to where they actually came from – in this case, don't bother. Because the poultry will be processed, no "Country of Origin" label will be required on chicken products sent here from China.
The FSIS promises that its audits have found that "China's poultry processing inspection system is equivalent to that of the United States, and cooked chicken imported from China would be processed under equivalent conditions as in the United States."
That's small comfort to some American consumers, many of whom freaked out when Smithfield Foods announced this summer that it would be sold to a Chinese company. The U.S. government just approved the deal on Friday, and it's expected to be finalized later this month. Despite Smithfield's reassurances that its food would still be made here in the U.S., some Smithfield customers swore off the company's products, and berated Smithfield for "selling out" and disregarding its American customers' safety.
Some consumers aren't too happy about other grocery products that are made or processed in China, either. Just do an internet search for Mott's and China, or Del Monte and China, and you'll see. When it comes to a good old fashioned American product like apple juice, not only are many consumers surprised and upset to find out their juice is being produced in China, they're upset that they're being given little choice. The USDA says 16.8% of all our food is imported from other countries – but in the case of apple juice, that figure is 85%.
And Americans seem less concerned about produce from Chile, or orange juice from Brazil, as they are about apple juice, and now chicken nuggets, from China. When it comes to food safety, deserved or otherwise, the country simply has a PR problem. The USDA is quick to counter those notions, by emphasizing its commitment to safety no matter where our food comes from.
But consider this – while grocery shoppers will be buying chicken nuggets that may or may not come from China, with no way of knowing, some people are exempt from being served mystery meat – in a place where you'd least expect it. Under government rules, "products included in school lunch programs are produced, raised, and processed only in the United States." Which means your kids' lunch ladies are serving up food you can feel better about, than you do about some of the food that you serve yourself.
Tyson, one of the country's major nugget manufacturers, hasn't commented on whether it plans to outsource its nugget-making to China. Perdue says it won't: "We'll continue to do all of our processing for Perdue chicken right here in the United States, using our own chickens grown on American farms." As of this writing, both companies have coupons available for their chicken products (which you can find by searching the coupon database), so there are good deals to be had. But when it comes to food that's raised here, shipped thousands of miles away to be processed and reconstituted into shapes, then bagged, frozen and shipped thousands of miles back – it seems you get what you pay for.