Those pesky pieces of plastic cluttering your keyring or wallet have become a little less annoying lately, as more stores allow you to enter a phone number or alternate ID in place of scanning your loyalty card. At CVS, for example, you can get the advertised discounts and earn ExtraBucks just by providing the phone number associated with your account. But you haven't been able to get coupons from the Magic Coupon Machine without swiping your actual, physical card – until now.
CVS has begun rolling out new, touchscreen ExtraCare Coupon Centers, that allow you to get coupons without having to swipe your ExtraCare card. The new interface "gives ExtraCare members who use their phone number or ExtraCare card number on their smartphone (instead of the physical card) access to personalized savings at the ExtraCare Coupon Center," CVS spokesperson Erin Pensa told Coupons in the News. "We started to roll out this feature at the beginning of August, and will continue expanding in the coming weeks."
CVS executives have long sung the praises of their Magic Coupon Machines, which print out personalized coupons. Not only do customers who use the coupon center purchase 10% more than other customers, CVS says, but the coupon center offers are 15 times more likely to be used than a standard coupon.
But executives recently fretted that not enough people are actually using the coupon center at all. Late last year, they said only 12% of CVS customers bother to swipe their card to get coupons. So making the process easier – and cardless – can only help encourage nonusers to give it a try. And maybe buy more stuff while they're at it.
The change represents one of CVS' many recent moves toward cardless, paperless, digital offers. Some well-publicized internet complaints about the length of CVS's coupon-filled receipts led the company to promise that customers soon would be able to have the printed coupons loaded directly to their ExtraCare cards instead.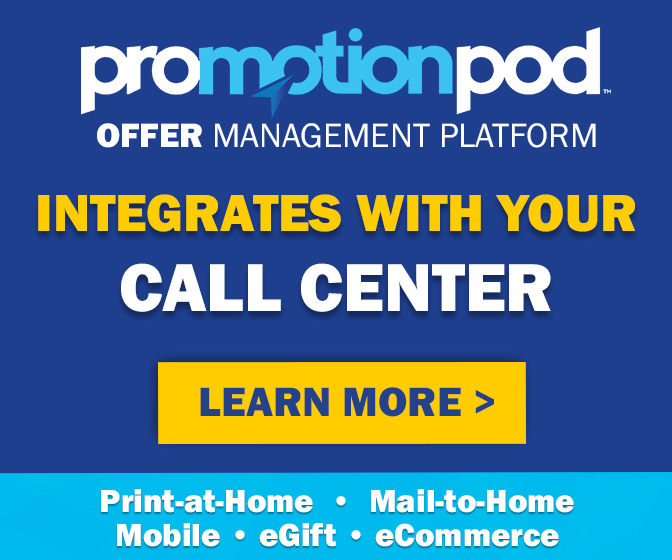 And after years of discussing it, CVS is finally beginning to roll out a personalized, digital sales circular that may someday eliminate the need for printed ads. "myWeekly ad" allows you to log in using your ExtraCare card number, and then personalized deals and relevant offers from that week's sales circular will be presented to you. "No more hunting through pages and pages for that perfect deal," CVS promises.
myWeekly Ad has not "officially" launched just yet, though it is operational. News of the program, plus some promotional perks, were delivered last week only "to a select number of bloggers," CVS said, to help build buzz ahead of the official launch (apparently, Coupons in the News' notification got lost in the mail, but that's okay).
Back when the digital circular was in development, company president Mark Cosby said it would allow CVS "to address the big newspaper challenge that faces us because of reduced circulation, limiting the power of these circulars. We will still promote via the circular in a very big way in the coming future, (but) we are reducing pages over time to fund our digital promotions."
With the cardless coupon center, shorter receipts and decrease in printed ads, "we're committed to making it easier and more convenient to shop and save at CVS/pharmacy," Pensa said.
And if they end up saving a few trees in the process, all the better.
Image source: CVS