As they say, one person's trash is another person's treasure. For every couponer who enjoys having a weekly package of ads and savings delivered to their doorstep, there are plenty of non-couponers who consider it a nuisance. So leaders of one New Jersey community are considering enacting a law to make the coupons stop.
It all started with an email from an irked resident, according to Ridgewood, New Jersey mayor Paul Aronsohn. That's when he, and similarly irked Deputy Mayor Al Pucciarelli, began investigating whether the ads and coupon inserts stuffed into plastic bags and tossed onto people's driveways, are even legal.
"If this went through the mail, it would be a whole different issue," Aronsohn told WCBS-AM this week. "In no other instance can you think of it when the law permits you to throw something on someone else's front lawn."
You're no doubt familiar with the ad packages that the two are referring to. Local newspapers tend to deliver them, typically to non-subscribers, to ensure that advertisers and coupon issuers get their message to everyone in town, whether they read the newspaper or not.
But maybe there's a reason these people don't subscribe to the newspaper – they may have no interest in the paper, or the ads and coupons that come inside. And some Ridgewood residents are fed up.
"The cars go up the street and stop at every home, and you hear them at 6:30 in the morning," Pucciarelli complained to The Record newspaper. "They throw this package onto our driveways, and to me, that's litter." And he says the deliveries should be banned, unless residents specifically ask for them. "I think we have a right on our property to say what kind of litter and clutter we want."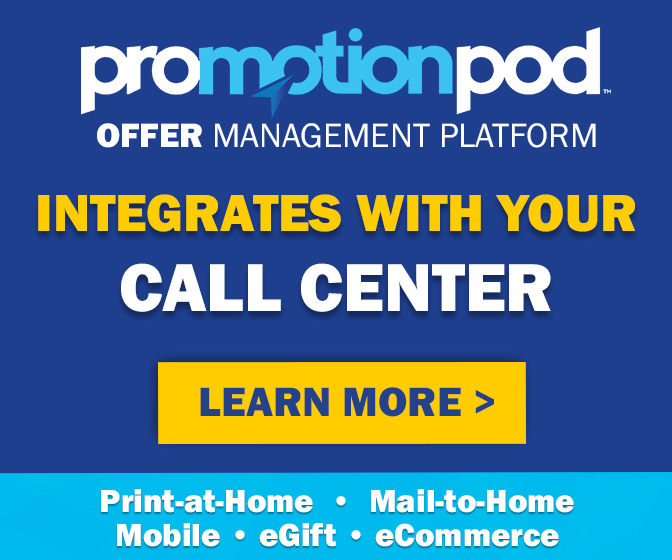 Aronsohn says it's a matter of public safety, too. "You could be away from your home, you could be on vacation, they throw these advertisements on your front lawn. And if they're not picked up, that's a sure sign to someone thinking about possibly breaking into your home."
They're all similar arguments that a Chicago attorney made earlier this year, when he sued both the Chicago Tribune and Valassis, which publishes the RedPlum inserts (read: "Too Many Coupons! Angry Residents Sue to Make it Stop"). Michael Jaskula, representing a group of 25 residents of one neighborhood, accused the companies of "trespass, public nuisance and private nuisance."
"We are not talking about an occasional flyer stuck on a fence by a local business, but a massive bundle of paper, and multiple copies to each address," he told Coupons in the News at the time. Worst of all, he said, residents' efforts to opt out proved fruitless. "Had the Tribune's opt-out system been more effective, there would have been no need to sue," he said.
The North Jersey Media Group, which delivers direct-mail ad packages to the Ridgewood area, also has an opt-out option. It's unclear whether the town's annoyed residents have tried and failed to stop their unwanted deliveries that way.
The Ridgewood Village Attorney is currently exploring whether a ban is possible, and legal. But some legal experts say there's little that can be done. As long as there is an opt-out option, and the company honors the requests, it's largely been considered a matter of free speech. Even if that "free speech" is thrown onto your front lawn.
As for the Chicago case, it eventually settled. Terms were not disclosed, though Jaskula tells Coupons in the News that the Tribune agreed to better manage opt-out requests, and it also made a five-figure contribution to a local recycling organization. "It was a good result for everyone," Jaskula said.
Everyone, perhaps, but the companies offering the coupons. As Ridgewood seeks a legal solution to their problem, maybe there's a lesson to be learned from Chicago – what the law might not be able to solve, a good old-fashioned lawsuit just might.