In this age of personalized deals, digital coupons you don't have to clip, and apps that apply coupons you never knew existed, it's beginning to seem that couponing is not only cool – it's a piece of cake. But if you're one who puts a lot of work into your couponing, you may sneer at those who don't want to bother, but still think they deserve the same savings.
Thankfully, a new report on couponing shows that all your work is not for nothing. Instead, the report reinforces the notion that the more effort you put into it, the more you'll save.
Sorry, non-couponers who feel entitled to a stockpile.
The coupon processing company Inmar has released its analysis of coupon redemption statistics from the third quarter of 2013. The headline is that coupon use has experienced a slight 1% upswing, after an alarming 14.3% decline last year.
The good news for casual couponers is that much of that increase is due to the increasing availability of coupons that don't require much work to find. Digital coupon use, while still a tiny percentage of total coupon use, soared 86% in the third quarter, as compared to the same time period last year. And it's up a total of 160% so far this year. Among paper coupons, the categories that have seen the highest redemption rate growth are blinkies, peelies, coupons imprinted on products' packaging, and coupons that are delivered in the mail.
In other words, coupons that live on your loyalty card, are hand-delivered to your mailbox, or that you happen to find while wandering around your store, can offer you a whole lot of savings. That's great news for those who never want to have to pick up a pair of scissors, or browse the web for the best deals. It also supports one of the takeaways from Inmar's 2012 year-end report, which is that people are more likely to use coupons if they don't have to put in any effort. Many who responded to an Inmar survey indicated that they'd like their stores to do the work for them, automatically loading digital coupons to their loyalty cards, and making more paper coupons available in the aisles. Fully 78% of those surveyed said they'd prefer if coupons were "automatically" applied to their purchase.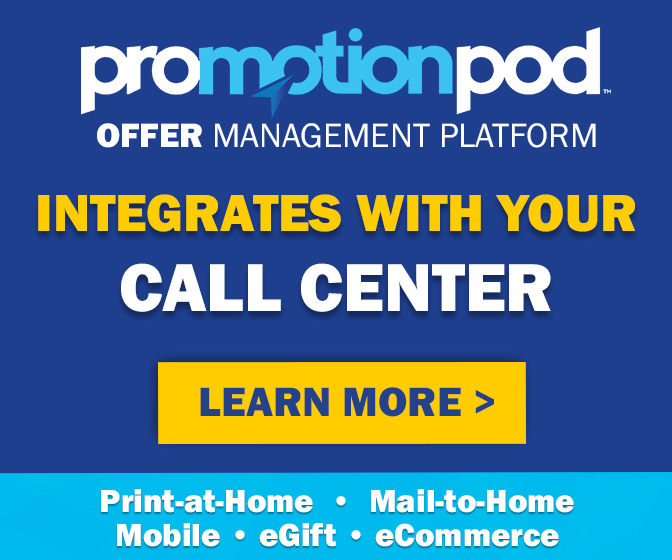 And of course, 100% of us would like it if, say, a new car was "automatically" delivered to our driveway each year.
But it doesn't work that way, and neither can you realize serious coupon savings without lifting a finger. And Inmar seems to be acknowledging that in its latest report.
"Consumers are definitely employing digital technology to enhance their shopping experience," said Inmar CEO David Mounts, "but they're still using their scissors to save money with traditional paper methods." The redemption rate of Sunday free-standing insert, or FSI, coupons continued its decline this past quarter, but they still represented a whopping 244 million coupons redeemed – far exceeding other categories. "Manufacturers remain committed to FSIs as cost-effective, sales-driving promotions," Mounts said. "With the abundance of value opportunities and marketers working to make these types of offers more relevant to customers, it's a great time to be savings-minded shopper."
That is to say, there are plenty of opportunities for the casual couponer to get decent deals. But if they're not bothering with insert coupons, they're missing out on a lot. Inmar reported last year that the average face value of insert coupons redeemed was $1.17. With 244 million coupons redeemed just this past quarter, that means those who ignore the inserts are missing out on well over a quarter million dollars' worth of savings.
"While shoppers today have an expectation that they are 'entitled' to easily-realized savings," Mount concluded, the real super-savers are those who "are willing to put forth additional effort in the store and take advantage of the offers they discover during their shopping trip."
For the serious couponer, the easy-to-find coupons in stores are like the icing on the cake – they're little bonuses that you discover after doing all your real prep work at home. Coupons that take a little more work to find – the insert coupons you have to cut out, the internet coupons you have to print – are ones that typical shoppers often never bother with, or even know about.
So the next time someone eyes your stockpile with envy, wondering why they can't do the same with the handful of blinkies and peelies they found in the store, you can tell them the truth: couponing takes work. But if you do it right, it's a job that can pay very, very well.