You don't need coupons and weekly sales circulars to save at Walmart! Especially when its website goes berserk and offers shoppers discounts of up to 98%.
And we're not talking the dregs in the Halloween clearance section. How would you like a new treadmill for $33? A big-screen TV or computer monitor, for about 9 bucks? Or a digital projector that normally sells for $578.89, going for a mere $8.85?
Who needs Black Friday deals when there's Wacky Walmart Wednesday?
Don't go looking for the bargains now, though. In fact, unless you were up and shopping online early this morning, the deals are long since dead. Because Walmart says it was all a big mistake.
"We experienced a technical error that caused some items to show incorrect pricing," Walmart said in an (under)statement provided to Coupons in the News. "The Walmart.com site was not hacked. This was simply a technical error, and we're still working through the details of our customer orders and will follow up with customers directly."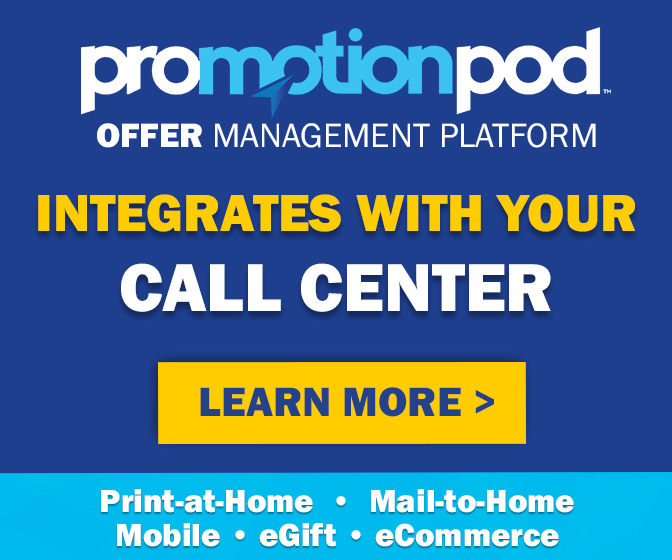 Many of those customers were irked to find that they were just a tad late getting in on the action. Some reported having super-cheap items in their online shopping cart, only to have their order fail to go through. Or worse yet, to have placed their order and have it cancelled. Others found that some pricing mistakes went the other way, with some inexpensive items accidentally selling for hundreds of dollars.
Some vocal customers who did manage to place orders and have them cancelled, are demanding to have those orders reinstated. So will Walmart honor these remarkable rollbacks? Not quite.
Some fast-acting shoppers reported placing orders for in-store pickup, then racing to their local Walmart to grab their stuff before anyone was the wiser. So in at least some cases, Walmart has already honored their mistaken prices. For the rest, Walmart is offering its apologies – and a peace offering. "Given the wide discrepancy in pricing, we are notifying customers who ordered these items that their orders have been canceled and that they'll be refunded in full," Walmart spokesperson Bao Nguyen told Coupons in the News. "In addition, we will send these customers a $10 e-gift card that can be used towards future purchases at Walmart stores and Walmart.com. We apologize again for any inconvenience this may have caused our customers."
Before anyone starts contacting the Better Business Bureau, Walmart actually already has a policy in place for just such an issue. "Pricing errors may occur on the Walmart Sites or through Walmart Marketplace retailers," it reads. "Walmart reserves the right to cancel any orders containing pricing errors, with no further obligations to you, even after your receipt of an order confirmation or shipping notice from Walmart."
That just puts Walmart in the position of risking bad PR for not owning up to its pricing mistakes, or taking a huge financial hit for honoring the prices when its policy on the matter couldn't be clearer. So, while undoubtedly disappointing to some, a $10 gift card is better than nothing at all.
Access to the Walmart website has been intermittent most of the day, as the company worked to find the source of the problem – and scoured all of its prices to make sure no other sale-of-the-century errors remain available.
Once the site is fully up and running again, Walmart's "absurdly low prices" will go back to being just plain "always low prices." After the steals that some scored today, that slogan just might not have quite the same ring to it anymore.