<!-no-adsense-->
The name may not mean anything to you if you're not in a certain part of the Pacific Northwest, but the plight of Ray's Food Place and its sister stores is familiar to just about anyone who has a Walmart or a Costco in town. The family-owned C&K Market, which operates 60 grocery stores in Oregon and Northern California, under the names Ray's Food Place, Shop Smart, C&K Market and LoBuck$, has filed for bankruptcy.
Several stores will close, but the company emphasizes that it's not going out of business. Instead, it plans to reorganize under Chapter 11 bankruptcy. "We will put our energies into the remaining stores with our family-friendly service, and intend to emerge from bankruptcy as a stronger, leaner company," C&K Market president Gregory Sandeno said in a news release announcing the move yesterday. Of its 60 stores, 16 have been slated for sale or closure.
C&K has been around for more than 50 years. So why have things suddenly gone south? "In recent years, C&K has been forced to compete with the expansion of large discount stores, such as Costco and Walmart, moving into areas where C&K historically operated stores," the company explained matter-of-factly in a FAQ posted on its website. "This has resulted in pressure on the company's sales and margins and created the need to reorganize the business."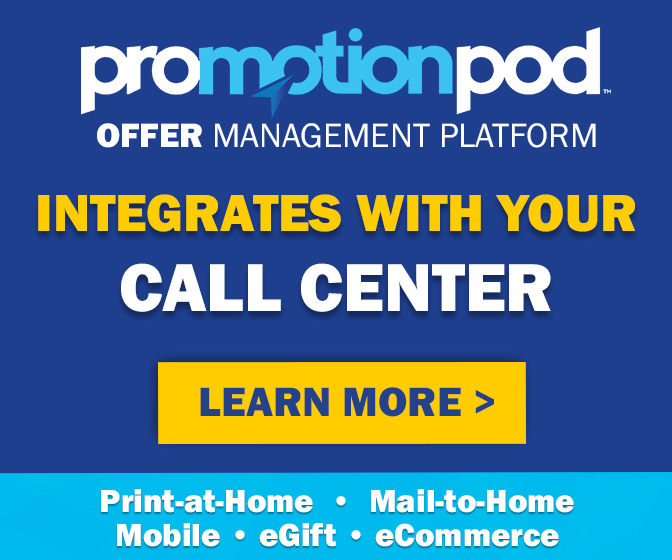 In its bankruptcy filing, the company claims assets of between $10 and $50 million, and liabilities of $100 to $500 million, with as many as 10,000 individual creditors.
"Entering Chapter 11 was a difficult decision for our family," said C&K board chairman Doug Nidiffer. "We seriously considered our options, and believe this approach is in the best interest of many of the communities we've served over the years. We will retain about two-thirds of our 60 stores, tighten our corporate structure, and shed legacy costs."
C&K expects the move will result in the loss of some 500 jobs. Customers of the closing stores will have the option of choosing a new "homestore" so they can continue participating in their store's rewards program. Otherwise, the company says it should be "business as usual" for staff and customers of the remaining stores.
As a locally-owned, community-oriented chain, the company took something of a small swipe at neighbors who have started looking elsewhere for a deal. "As competition increased from larger grocers and mega-stores," the bankruptcy FAQ reads, "more people left their communities to shop in these stores. Sales declined in some of our stores, forcing us to realize that we could no longer operate profitably in some markets."
So score one for the big-box stores. Only time, and local customers' shopping habits, will tell whether C&K truly emerges as "a stronger, leaner company" – or if its stores ultimately become a memory.
The following is a list of announced store closings:
| | | |
| --- | --- | --- |
| Store | Address | City, State |
| Ray's Food Place | 735 North Main Street | Phoenix, OR |
| Ray's Food Place | 7200 Williams Highway | Murphy, OR |
| Ray's Food Place | 3460 Broadway | Eureka, CA |
| Ray's Food Place | 210 Southwest Century Drive | Bend, OR |
| Ray's Food Place | 190 Emerald Parkway | Creswell, OR |
| Ray's Food Place | 35831 Highway 58 | Pleasant Hill, OR |
| Ray's Food Place | 900 Southwest 23rd Street | Redmond, OR |
| Ray's Food Place | 1427 NE 7th Street | Grants Pass, OR |
| Ray's Food Place | 1555 Williams Highway | Grants Pass, OR |
| Ray's Food Place | 621 Northwest Hickory Street | North Albany, OR |
| Ray's Food Place | 1740 Main Street | Philomath, OR |
| Shop Smart | 97900 Shopping Center Avenue | Harbor, OR |
| Shop Smart | 915 South Main Street | Yreka, CA |
| Shop Smart | 953 Northcrest Drive | Crescent City, CA |
| Shop Smart | 7521 Crater Lake Highway | White City, OR |
| Lo Bucks | 1718 South Main Street | Willits, CA |