<!-no-adsense-->

Poor ALDI can't catch a break lately. First, a $10 off a $40 purchase coupon that was not intended for widespread distribution, went viral – forcing ALDI to grudgingly accept it nationwide. Now, a slew of ALDI shoppers are apparently awakening from a nine-month slumber, and discovering the news that some ALDI products – can you believe it – are made of horses!
Horse meat at ALDI! For real! Spead the word!!
Never mind that the story came out in February, and it never happened here anyway. No need to let the facts get in the way of a good story.
Almost as soon as chatter about ALDI's now-expired coupon died down last week, ALDI's Facebook page lit up with dozens of comments about last winter's horse meat scandal in the U.K. You'll recall, assuming you weren't living in the cave with the others, that European suppliers had delivered to ALDI and several other British grocery chains, food that was labelled as containing beef, but really contained anywhere from trace amounts to 100% horse meat. Products were pulled off shelves, suppliers were dropped, and everything got back to normal. Stores in the U.S. were not (we're told) affected.
From time to time, an old article from Britain's the Guardian newspaper would pop up on ALDI's U.S. Facebook page. But things really took off last week, when a website that bills itself as "a credible and trusted resource" for "healthy lifestyle information" inexplicably posted a Facebook link to an article it originally published in February, emblazoned with the phrases "BREAKING NEWS" and "please read & share."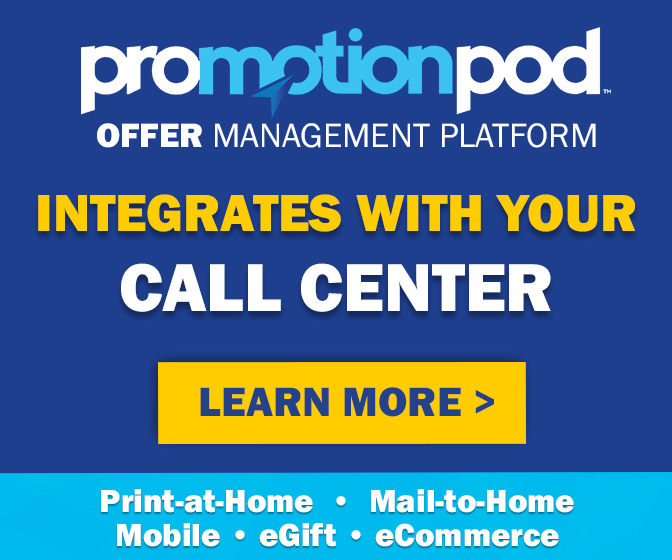 And people took the bait. They went to ALDI's Facebook page to complain, so quickly that they couldn't even spell:
"Is ALDDI beef really horse meat?"
"Im gonna protest in front of Aldi here in Cocoa Fla tomorrow morning with my family and friends who have all eaten your food for years. My kids love horses now hey are trammatized."
"Aldo would please post about the horse. Meat again here in Columbus Ind on Columbus man is putting this on his page !"
You could almost see the ALDI employee responsible for monitoring the company's Facebook page, sighing and rolling their eyes as they posted the same response over and over:
"The product you referenced is not sold in the US, and no ALDI US products were affected by the UK product withdrawal that occurred in February. We believe a recirculated news story from February has caused some confusion among our US customers, so we're glad you asked. As an ALDI fan, please feel free to help us clear up this misunderstanding by sharing this information with your friends."
ALDI, both here and in the U.K., would like nothing more than for this story to fade away. So it certainly doesn't help that horse meat continues to show up in the news. Last week, Queen Elizabeth's daughter Princess Anne suggested that maybe eating horse meat wasn't so bad after all. And here in the U.S., a case that could allow the resumption of horse slaughter for human consumption is making its way through the courts. Earlier this month, a federal judge dismissed an animal rights group's challenge, which would have cleared the way for U.S. horse meat production to get under way again for the first time in years, only to have an appeals court put a temporary hold on it.
But none of this appears to be affecting ALDI much, in the place where the whole horse meat scandal began. A study out just this week, found that a remarkable one out of every three households in the U.K. shops at ALDI.
Maybe Princess Anne was onto something.
As for U.S. ALDI shoppers, eventually they may come around as well, and decide that an old scandal that didn't even happen here won't deter them from shopping at ALDI anymore. That is, if they're not too busy getting more of their "news" from Facebook.