63-year-old May Schaberger of Islip, New York did manage to enjoy a turkey for Thanksgiving. But it wasn't easy. First, she had to file a lawsuit against a grocery store that refused her coupon for a free bird.
Before you get any ideas the next time a store refuses your coupon, Schaberger claims what she endured was particularly egregious. Not only because she was discriminated against due to her ethnicity, she claims, but because the coupon in question was given to her in honor of her son, a slain New York City police officer.
It all started two weeks ago, when Schaberger attempted to redeem her coupon for a free turkey at her local Pathmark store. Since 2011, when her son Alain was killed in the line of duty, Schaberger has received coupons directly from Cargill, which produces Shady Brook Farms and Honeysuckle White turkeys. As part of its "vow to never forget the heroes devoted to protecting the public and to remember the sacrifices they have made," Cargill gives coupons for a free Thanksgiving turkey each year to families of fallen NYPD officers.
But the employees of Pathmark, her lawsuit alleges, would have none of it.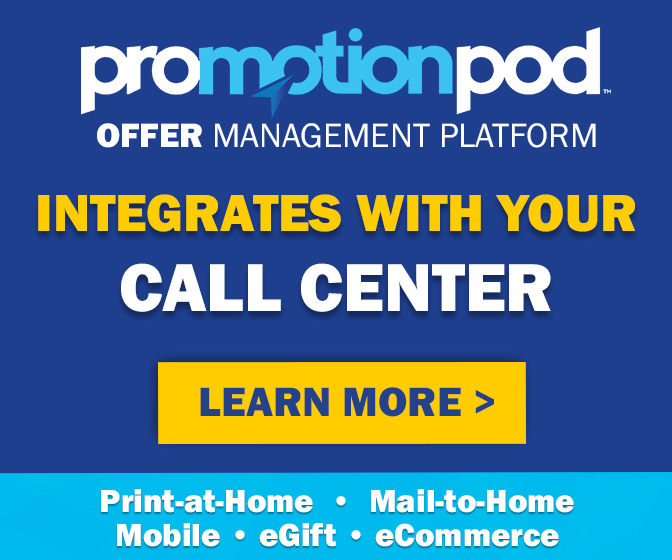 When she presented her coupon at the checkout, at the same store in which she used last year's coupon without incident, Schaberger was "subjected to racial discrimination, taunted, disrespected and humiliated," the lawsuit claims. It allegedly happened after her cashier summoned two unidentified supervisors to approve the coupon.
Instead, the suit says they considered the coupon a counterfeit, and treated her "as if she was a common criminal, even after she presented her NYPD Family Survivor ID card." One supervisor allegedly said she "probably downloaded this coupon from the internet" and refused to accept it. All the while, the line at the cash register "became increasingly long and customers impatiently stared, laughed and/or otherwise ridiculed" Schaberger.
Furthermore, the suit accuses both supervisors of speaking to Schaberger, who is of Vietnamese descent, "in a derogatory manner, loudly and slowly, for all customers to hear, as if she was stupid and did not understand English."
Schaberger is seeking unspecified damages, claiming the supervisors discriminated against her due to her race, and insulted her and the memory of her son. The suit also accuses Pathmark itself of negligence, for inadequately training and supervising its employees. Pathmark has not commented on the case, nor identified the two supervisors named only as "John Doe" and "Bob Boe" in the lawsuit.
Schaberger is represented by attorney Rosemarie Arnold, who's described on her website as "a courtroom bulldog who won't be leashed."
Whether you consider her case justifiable or frivolous, with an advocate like that, Schaberger can likely rest assured that – win or lose – no one will be refusing her free turkey coupon next Thanksgiving.