<!-no-adsense-->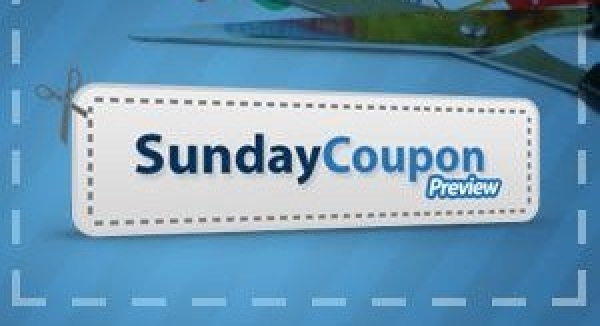 You should find one coupon insert this weekend, from RedPlum. Here's a preview of the coupons to look out for.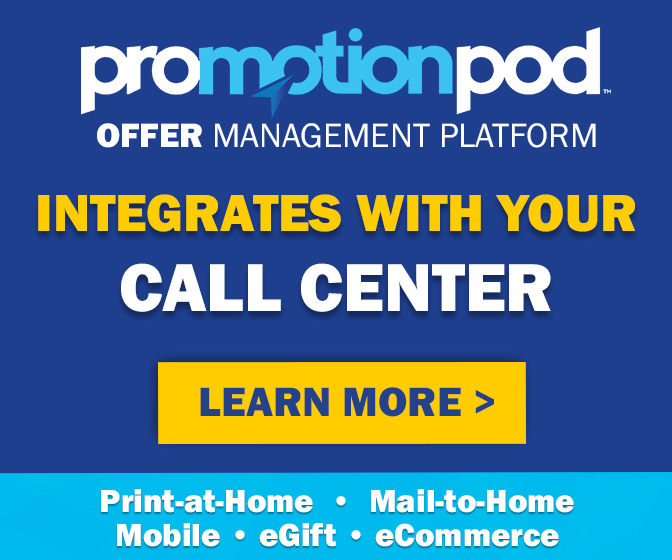 A reminder, you may be able to find some of these coupons available as printable versions in the RedPlum section of our Printable Coupons page. If you don't see what you're looking for, try searching our coupon database.
And if you haven't checked out Ibotta or Checkout 51, take a look at their cash-back offers, which you can combine with coupons for extra savings!
As provided by Sunday Coupon Preview, here are the coupons to watch for this weekend:
RedPlum coupon insert – February 16, 2014
Bounce/Downy $1/1 70ct+ bounce dryer sheets or dryer bar or downy in wash scent booster or fabric enhancer (3/16) TARGET COUPON
C&H $.75/1 organic blue agave nectar (4/20)
C&H $1.25/1 light product (4/20)
Dial $1/2 body washes 6oz+ (3/15)
Iams $.50/1 shakebales treats (3/31) ETS
Iams $1/1 so good! dog food (3/31) ETS
Iams B3G1 free wet cat or dog food can up to $1.99 (3/31)
Land O'Frost $.75/1 bistro favorites lunch meat (3/16)
L'Oreal $.75/1 kids product (4/12)
L'Oreal $1/1 paris skincare product (4/12) ETS
L'Oreal $1/1 studio line styling product (4/12)
L'Oreal $2/1 haircolor product (4/12)
L'Oreal $2/1 Paris advanced hairstyle product (4/12) ETS
L'Oreal $2/1 Paris face cosmetic product excluding magic perfecting base .17floz mini size (4/12)
L'Oreal $3/1 age perfect glow renewal product (4/12) ETS
L'Oreal $3/1 revitalift miracle blur or triple power product (4/12) ETS
L'Oreal $4/2 advanced haircare shampoos, conditioners or treatments excludes 1.7oz (4/12)
L'Oreal $5/2 haircolor product (4/12)
Osteo Bi-Flex $3/1 30-60ct (3/15)
Osteo Bi-Flex $5/1 70ct+ (3/15)
Phillips $3/1 fiber good gummies product (3/30)
Quilted Northern $.50/1 ultra soft & strong 4pk+ (3/16)
Quilted Northern $1.25/1 24pk+ (3/16)
Quilted Northern $1/1 ultra plush 4pk+ (3/16)
Right Guard/Tone $1/1 body wash or 6 bar (3/15)
Secret $1/1 outlast, scent expressions or destinations excludes .5oz and trial (3/31)
Secret $2/1 clinical excludes .5oz and trial (3/31)
Tide $.75/1 detergent 46oz+ (3/16) TARGET COUPON
Tide $1/1 plus collection detergent 25oz+ (3/31) ETS
Tide $1/1 washing machine cleaner, multi-purpose oxi, to go stain pen or boost (3/16) TARGET COUPON
Tide $2/2 detergents 46oz+ (3/16) TARGET COUPON
Zyrtec $10/1 product 70ct+ (2/23)
Zyrtec $5/1 regular or d product 24ct+ (2/28)