The world's largest consumer goods company has finally revised its outdated coupon policy, making a few notable tweaks. For coupon users, one particular change is a welcome one, while another potentially is not.
For the first time in more than four years, Procter & Gamble is out with a new "Terms of Proper Coupon Redemption" document. The agreement is aimed less at consumers than it is at retailers, explaining the terms and conditions under which they will be reimbursed for accepting P&G coupons.
There are a few points that may be of interest to consumers, though. One of them is this added wording: "Coupons must be presented at time of purchase. Coupons presented after the purchase transaction has been completed should not be honored."
That's standard wording in many stores' coupon policies, but somewhat unusual in a manufacturer's policy. In theory, what it means is you can't show up at a store with a stack of coupons for products that you say you bought, and redeem them for cash. In practice, though, the wording could thwart some stores' "missed coupon" policies. If you forget a coupon, or a cashier doesn't scan it properly, many stores will allow you to stop by customer service with your receipt, within a day or so, to get credit for it.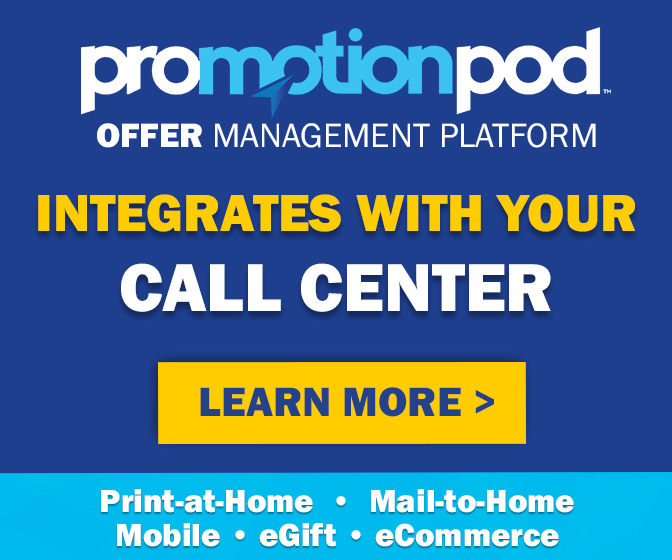 But now P&G is telling retailers they can't do that. Of course, unless P&G scours a store's transaction logs, it's unlikely to be able to tell the difference between a missed coupon and one that was accepted at the precise time of purchase. If your store's management decides to follow the letter of the law rather than its spirit, however, you may run into some trouble if you or your cashier forgets one of your P&G coupons. So coupon carefully, just in case.
Some other changes in the policy include the addition of the "four like coupons per household per day" restriction that was added to P&G coupons since the last printed policy came out in 2010. So any retailer who's overlooked those restrictions on the actual coupons, now has it spelled out in their official agreement with P&G. The agreement also notes that retailers will be reimbursed for the full face value of coupons, confirming the controversial notion that they get to pocket the difference if high-value coupons produce any overage that P&G says cannot be given to customers.
Another policy change appears designed to protect P&G from those who submit coupons for reimbursement without actually having sold any P&G products: "Reimbursement for coupon submissions will be considered once a retailer completes a questionnaire and is verified as a retailer." There have been numerous cases in which unscrupulous people have cashed in from submitting coupons for products they've pretended they've sold, in stores they may or may not actually have.
Finally, the one bright spot in the new policy for couponers: P&G has finally acknowledged that it's offering printable coupons. P&G was a longtime printable coupon holdout, and was among the last consumer packaged goods companies to begin offering them a couple of years ago. But its coupon policy, last revised in January 2010, stubbornly refused to recognize that fact, stating that "P&G does not authorize any coupon promotions that can be printed on computer equipment. Coupons printed on computer equipment will not be honored."
The new policy eliminates that line. So any of those retailers who follow the letter of the law, and plan to start refusing to accept missed P&G coupons, will at least stop assuming those P&G printables are fakes. Finally.