They're not quite coupons, not quite checks, but those high-value offers that baby formula manufacturers mail to moms sure proved lucrative for a Vermont store owner. He submitted more than half a million dollars worth for reimbursement, without ever buying or selling any formula at all. That is, until the authorities put a stop to the scheme.
44-year-old Jon Bilodeau was sentenced this week to 33 months in prison, followed by two years of supervised release, plus a $6,000 fine.
Federal prosecutors said his scheme started in December 2009, when he began buying baby formula coupon checks from sellers on "online auction sites". Bilodeau owns a thift shop in Rutland, Vermont, where baby formula is not for sale. So he set up what authorities said was a fake website, SellZ4Less.com, that purported to sell formula at a discount to "members."
Prosecutors said he never actually had a supply of formula, or sold any to anyone. What he did instead, was cash in the coupons.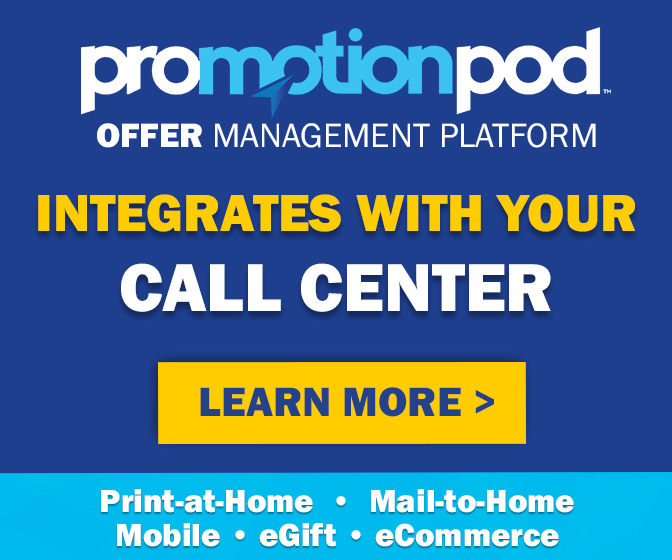 Baby formula coupon checks from companies like Enfamil and Similac tell consumers to use them "as a coupon", but for retailers to "process as a check." So authorities said Bilodeau processed thousands of them "as checks" – by depositing them into his bank account. He received reimbursement from the manufacturers "as if he were a retailer for baby formula" and had received the coupon checks from customers.
The scheme went on for nearly two years, during which time Bilodeau racked up $571,357. Factoring in the money he paid up front for the coupon checks, he ended up making a $114,000 profit. Authorities caught onto him after going undercover and selling formula checks to him online, then tracking what became of them.
Bilodeau was arrested last year and charged with felony fraud for "turning the companies' promotion and loyalty program into a personal cash machine," according to prosecutors. He pleaded guilty in October, and his sentence was handed down in federal court on Monday.
His attorney had argued for a reduced sentence, claiming that those who sold him the coupon checks, or others who might have bought them, would have used them anyway, so the manufacturers didn't really lose money. And since Bilodeau didn't defraud the manufacturers out of any actual products, that leaves them more products to sell to others. Even "coupons that are misused represent the possibility of increased market share," Bilodeau's attorney argued.
Prosecutors and the judge, unsurprisingly, disagreed. But Bilodeau did manage to dodge having to pay any restitution to the companies. The judge called a restitution determination "impracticable" due to the difficulty of proving the precise amount of each company's losses.
And despite the efforts of one "online auction site" to restrict the sale of manufacturer's coupons, there continues to be a brisk business in buying and selling baby formula coupon checks online. After losing half a million dollars to Bilodeau's scheme, and not getting a dime in restitution, manufacturers can only hope those who ultimately redeem the checks, are actually buying and selling their products.