What would you be willing to give for a free Slurpee? A California couple's practice of giving away coupons for 7-Eleven's signature drink cost them their store – and now they're suing to get it back.
For nearly twenty years, Dilip and Saroj Patel operated a 7-Eleven convenience store in Riverside, California. But in December, they say 7-Eleven forced them to give up their store. The reason? According to the lawsuit drawn up by the Patels' attorneys last week, "they and some of their employees had defrauded 7-Eleven by accepting too many coupons from customers."
7-Eleven asset protection "interrogators", as the lawsuit refers to them, accused the Patels of "double dipping", by "taking cash for Slurpees that were offset with Slurpee coupons, but not sharing these profits with 7-Eleven."
The Patels deny the accusation, and say their interrogators offered only flimsy evidence – some surveillance video of transactions in the store, and a few pages of sales records. In all, the Patels claim the purported evidence didn't show any wrongdoing at all.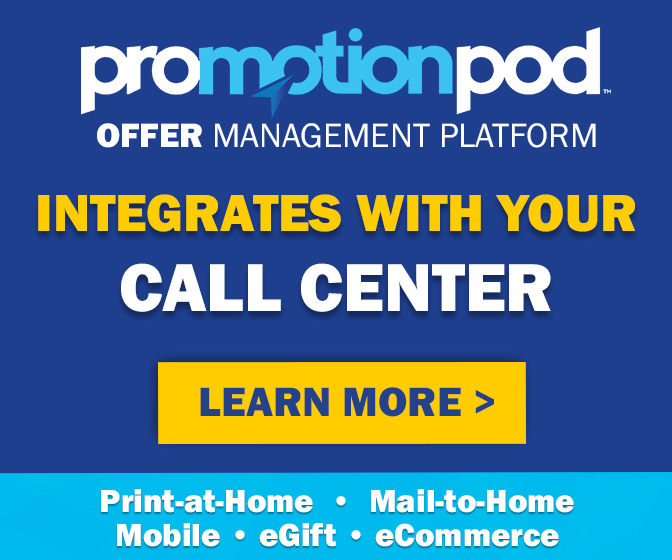 Besides, the couple says, it was 7-Eleven itself that encouraged them to give away coupons in the first place. For years, they say they gave away free Slurpee coupons to local elementary school children as a reward for their work. That practice was "encouraged by 7-Eleven," the lawsuit says.
The suit goes on to accuse 7-Eleven of "fraudulent inducement", claiming that the company wrongfully told them "that the institution of an aggressive couponing campaign, which would make Plaintiffs a leader in couponing and customer promotion, would bring more business to the store and promote goodwill throughout the community."
Instead, it got their store taken away.
During an interrogation that lasted nearly eight hours, the lawsuit claims, the 7-Eleven interrogators threatened to sue the couple unless they relinquished their store on the spot. They eventually, reluctantly, signed over the store, giving up any right to the $440,000 they say their store would have been worth on the open market.
Why would 7-Eleven dole out such drastic punishment over Slurpee coupons? The company isn't saying. But the Patels say it's about much more than coupons. "The tactics used are part of a wider, nationwide 7-Eleven scheme to improperly intimidate and terminate long-term franchisees, with the goal of acquiring their successful stores," their lawsuit alleges. "7-Eleven improperly terminates the franchisee(s)… and takes away their stores on fictitious grounds of wrongdoing."
The Patels are seeking unspecified damages. And they want their store back, too. If they prevail, no word on whether school kids will be paying for their own Slurpees from now on.