A Phoenix woman accused of counterfeiting more than a million dollars worth of coupons to support a heroin habit, now faces at least two and a half years of prison time and will have to pay up to $500,000 in restitution, after pleading guilty to felony theft and fraud.
51-year-old Terry Darcy agreed to a plea bargain on Thursday, three months after she was charged. Her arrest in December was the result of a six-week investigation, that began when Phoenix police were contacted by Target. Police say several Phoenix-area Targets reported that they suspected Darcy of "passing fake, homemade coupons that were bypassing the businesses' point of sale security and allowing her to leave with large quantities of product for free."
And they weren't just run-of-the-mill fakes. One coupon was for $6 off Head and Shoulders shampoo. Another offered $10 off any L'Oreal Paris product. And there were $5 off coupons for Tide, Downy and Air Wick air fresheners.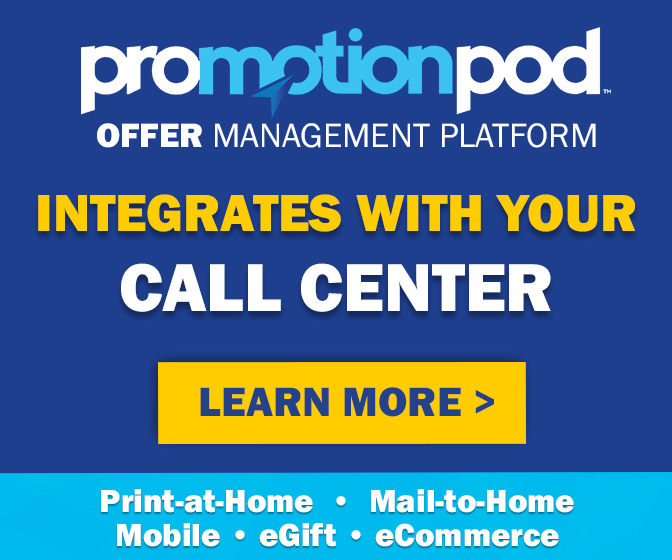 After obtaining a search warrant for the hotel room where she lived, police discovered "stacks of homemade coupons", along with the master copies she used to make them. Also in the room was more than $500 worth of merchandise – mostly high-value personal care products – that she recently "purchased" using the fake coupons.
Police say she would return the products later for cash, which she admitted using to support her $175-a-day heroin habit. In all, investigators estimated her illicit haul to be worth some $175,000. But they say she admitted carrying out her scheme for five years, and "could have obtained over $300,000 a year in fraudulent theft and returns." That would make her total counterfeit-coupon haul more like $1.5 million.
It's unclear where she got the "master copies" of her counterfeit coupons, how she got away with returning the discounted products for their full value, and how she somehow managed to fool local Target stores for five full years before they finally caught on.
Darcy is scheduled to be sentenced next month. And after years in which Target's loss was allegedly her heroin dealer's gain, it finally appears to be the other way around.
Image sources: Phoenix Police Department