<!-no-adsense-->

They don't make manufacturer's coupons for illegal drugs. So what's a woman to do, when her heroin habit costs her $145 a day? Police in Phoenix, Arizona say one local woman saved up drug money by counterfeiting high-value coupons and scamming local Target stores out of a million dollars, or more.
Phoenix police announced today that 51-year-old Terry Darcy was arrested Friday, on charges of using counterfeit coupons at Target over a period of at least five years. The investigation began six weeks ago, when Target employees contacted police and shared their suspicions that Darcy was using fake coupons that were allowing her to "leave with large quantities of product for free."
Investigators with the Phoenix Police Business and Economic Stability Team began combing through receipts and surveillance video, and discovered that Target had lost some $175,000 to Darcy's alleged coupon caper. But they suspect the scam was much larger, and that she may have acquired more than $300,000 a year in products and cash from fraudulent returns since 2008.
Detectives tracked her down to an extended stay hotel, about four miles away from the Phoenix Spectrum SuperTarget, and executed a search warrant in her room on Friday. Inside, they say they found stacks of counterfeit coupons and about a dozen "master copies" of the counterfeits.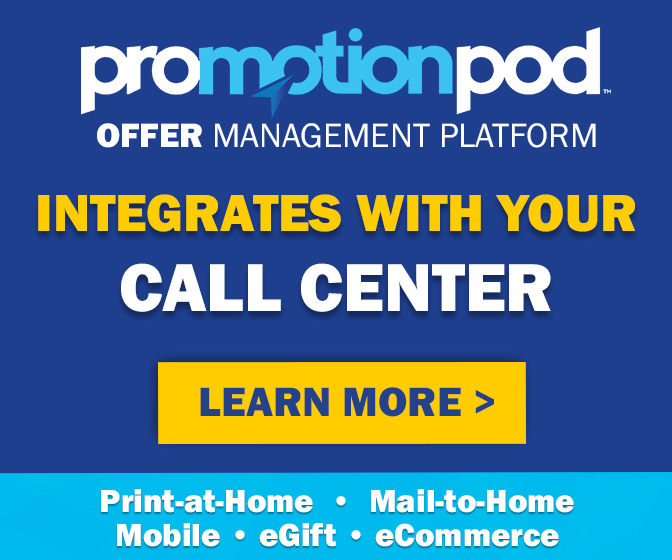 All were unusually high-value offers, such as $10 off a Schick Hydro razor, $5 off any Tide detergent, $4 off any Air Wick Scented Oil, and $10 off any L'Oreal product (click on the image at left to see the seized coupons). None currently appear on the Coupon Information Corporation's list of currently circulating counterfeit coupons. It's not known at this point how she obtained the coupons, or whether she made them herself.
Police also displayed about $500 worth of items they found in the room, which they suspect were obtained using the coupons, including bottles of Tide, Downy, shampoo and enough Air Wick to keep that $39.99-a-night hotel room smelling like a rose (click on the image at right to see the seized products).
Investigators say Darcy admitted to a $145-a-day heroin addiction, and said she had been carrying out the coupon caper for the past five years. Police didn't say what she did with all of the products she obtained, but they suspect she managed to return some of it for cash.
Now at this point, you may be asking yourself – how on Earth could anyone use more than a million dollars worth of counterfeit coupons at Target, for five years, before getting caught? Target tends to be pretty savvy, and strict, when it comes to coupons. First off, it has a limit of four like coupons at a time – a limit that its cash register software enforces. It doesn't provide overage, and coupons applied are clearly listed on receipts, so their value can be deducted whenever products are returned for a refund.
Plus, these ludicrously-lucrative coupons just scream "fake" to all but the most inexperienced couponer or cashier. And surely, Phoenix-area Targets must have noticed at some point during the past five years that they weren't getting reimbursed by the manufacturers for these high-value fakes. So it's unclear how the scam was able to go on for so long, before Target finally contacted police just six weeks ago.
At any rate, Darcy faces charges of theft, forgery and trafficking in stolen property. And Phoenix, home to the infamous trio of coupon counterfeiters who were convicted earlier this year, can rest easier knowing there's one more (accused) coupon counterfeiter off the streets.