Hundreds of companies victimized. Thousands of customers scammed. Tens of millions of dollars raked in. And two years in prison.
That's fair, right?
That was the sentence handed down today to 41-year-old Robin Ramirez, the ringleader of a counterfeit coupon operation that was busted in Phoenix last summer. Ramirez pleaded guilty in February to charges of counterfeiting, fraud and illegal control of an enterprise (read: "Counterfeit Coupon Ringleader Pleads Guilty"). One additional charge of forgery was dropped. Under the terms of her plea agreement, she was to serve prison time only for the counterfeiting charge, for which two years was the maximum sentence. At her sentencing hearing today before Judge Daniel Martin, Ramirez was credited with the nearly ten months she's already spent behind bars, so she really has just over a year more to serve. She'll also serve seven years' supervised probation for the other two charges, and has been ordered to pay restitution "in an amount not to exceed $5 million".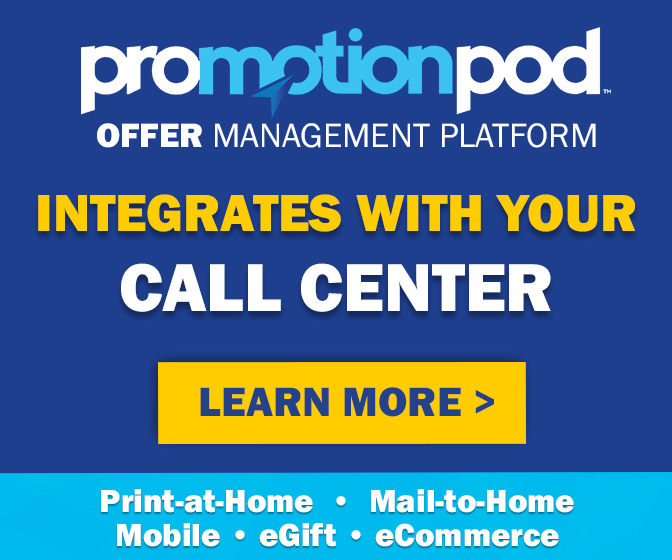 Ramirez sold counterfeit coupons through eBay and through her own website, the no-longer-operating SavvyShopperSite.com. Her change of plea came after her two cohorts, 43-year-old Amiko Fountain and 54-year-old Marilyn Johnson, changed their own pleas last fall and agreed to testify against Ramirez. Each of the two women pleaded guilty to a single charge of counterfeiting. Their sentencing date has not been set yet. But they're not expected to spend much time behind bars, either – the maximum sentence they face is a year and a half; the minimum is six months. Though, like Ramirez, they're also liable for restitution up to $5 million.
It's a victory for authorities and the couponing community, but also something of a disappointing end for ethical couponers who hoped authorities would throw the book at the counterfeiters. Serving just a little bit of jail time, and having to pay back just a little bit of the money they took in, seems a small price to pay – and little disincentive for others who might look to follow in their footsteps. Recently-sentenced coupon counterfeiter Lucas Henderson got far less than the maximum sentence in his case (read: "'Coupon Guy' Sentenced for Counterfeiting Printable Coupons"). So if you can scam companies out of tens of millions of dollars, and only have to pay back a mere $5 million if you're caught, why not give it a try yourself?
Then again, the women were out of a job as soon as their scheme was discovered (part-time jobs, in Fountain and Johnson's case). And felony convictions mean they may stand little chance of landing a well-paying job in the future. So that $5 million, plus whatever legal fees they racked up, won't necessarily be easy to pay off – especially if they'd already spent much of the money they made from the scheme. They may well be paying the price for their crimes, for the rest of their lives. And some might argue that kind of financial burden hanging over one's head is worse punishment than a longer prison sentence would have been.
Meanwhile, there is the comfort of knowing that the counterfeit coupons that the women were selling, are now off the market. Well, most of them at least. Some counterfeits that the women were selling continue to show up to this day, on internet auction sites like eBay. The company Link Snacks, which makes Jack Link's beef jerky, even filed a federal lawsuit recently, against 100 "John Does" it says have anonymously sold counterfeit Jack Link's coupons on eBay. The company is trying to compel eBay to provide the names and addresses of the sellers who sold fraudulent "free product" coupons that were once available – and may have originated from – Ramirez's own SavvyShopperSite.
So the SavvyShopperSite ladies' legal battle may be ending. But it appears the industry's battle against their counterfeit coupons is far from over.