How do highly-paid Hollywood actors, who don't really need to skimp and save, prepare for roles as avaricious coupon-clippers who take their quest for extreme savings way too far?
You won't find Kristen Bell or Kirby Howell-Baptiste in any episodes of Extreme Couponing. But you will find them starring in Queenpins, a big-screen comedy inspired by the real-life story of a $40 million counterfeit coupon scheme, which opens this Friday.
Coupon enthusiasts are likely to watch the film very closely, to see if the actors and the filmmakers got the details just right. That was important to writer-directors Gita Pullapilly and Aron Gaudet. Gaudet recalled "really working with our art department on the coupons that they were working on," he told Coupons in the News. "And we were like, no, they can't look like that, they should look like this. And we're showing them real coupons and making sure that they are accurate as to what real coupons are like."
And with such a large cast, crew and support network, Pullapilly found a surprising amount of expertise and input from "so many people who had someone in their family that was, not necessarily a coupon queen, but was pretty significantly into coupons and couponing."
As for the actors, being able to truly immerse themselves in a role often requires putting themselves in their characters' shoes, in order to better understand them.
For Kirby Howell-Baptiste, who plays couponer-turned-criminal JoJo Johnson, that meant becoming a coupon-clipper in real life. "I watched every coupon-themed show on television and on the internet," she said. "I began to collect coupons, which I enjoyed because I love a bargain. I also loved exploring the intricacies of couponing."
Kristen Bell, who plays Connie Kaminski, JoJo's best friend and the mastermind of the counterfeit coupon scheme, has a bit of a history as a real-life coupon enthusiast herself. "I LOOOVE coupons!!!" she tweeted a few years ago, even before Queenpins was on her radar. Back in 2013 she boasted in another tweet that she "saved like 50 bucks with my Bed Bath and Beyond coupons today," which was a year after she told talk show host Conan O'Brien that "I use a lot of coupons… I almost exclusively shop with coupons," especially Bed Bath and Beyond coupons, which "I may or may not steal out of my neighbors' boxes sometimes."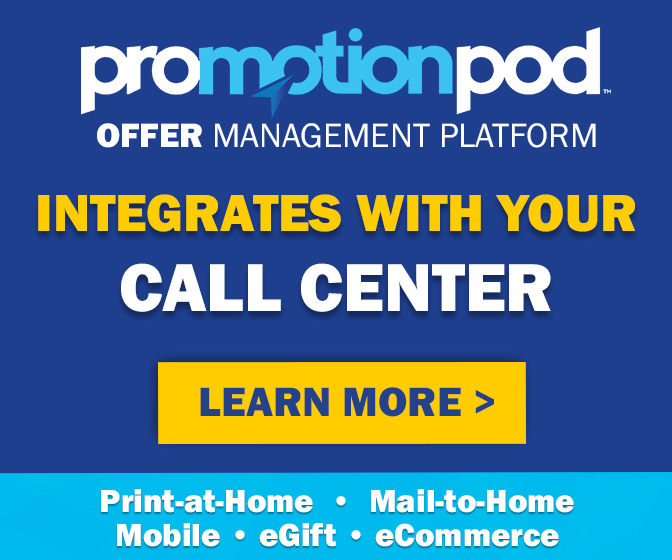 But her biggest couponing inspiration came from a close family member. "My grandmother was an extreme couponer," she said. "As a child, I'd visit my grandparents and a large part of their basement was made up of cardboard boxes filled with coupons, each box catalogued according to the discounted product. My grandmother ultimately started college accounts for all her grandkids from what she saved with these coupons." Thinking back to that time as she prepared for her role, she said, "I knew this had the makings of a big underground business."
Paul Walter Hauser plays supermarket loss prevention officer Ken Miller, who is the first to catch onto the women's counterfeit coupon scheme. "Ken is a good guy who's just a stickler for the rules and for law and order," he said. "It's a lot of fun to play someone who's annoyingly specific and who has so many nuances and idiosyncrasies."
Rounding out the main cast is Vince Vaughn, as U.S. Postal Inspector Simon Kilmurry, who teams up with Miller to solve the case. Gaudet and Pullapilly said they saw his character as "a way to pay tribute to the unsung heroes of the postal service," who "carries a firearm and not a mailbag."
While they don't particularly condone the illegal actions of the movie's characters, many involved in the project came away with a new appreciation for honest couponers. "What I found particularly interesting was how shoppers bearing a stack of coupons are often treated poorly by supermarket staff and coupon-free customers," Howell-Baptiste said. "The clerks at the register sometimes make it seem like you're creating a hassle for them by submitting your coupons, while the impatient people behind you in line are rolling their eyes. I found that to be really interesting in building the character of JoJo – knowing not just the ins and outs of couponing, but how it feels when you're doing it."
Gaudet remembered a recent shopping trip where he found himself "behind a woman who had a bunch of coupons and saved over a hundred dollars on her groceries. And I thought to myself, a decade ago or something, I probably would have been very frustrated. But because we had written the script at that point and were in the midst of getting the movie off the ground, I was so excited for her and just in awe of what she was doing."
Ultimately, the movie is not just about coupons, but about the characters – the down-on-their-luck women who turn to the dark side to try to improve their lives, and the put-upon investigators who are determined to stop them. The goal of the filmmakers and the actors was not for audience members to pick sides, but to see some of themselves in each character, so that they end up rooting for all of them.
"Queenpins is for anyone who feels discounted," reads one of the movie's tag lines. "In other words, it's for everyone."
Queenpins opens in select Cinemark theaters this Friday, September 10, and streams on Paramount+ beginning September 30. Read more stories about the movie here.