Actress Kristen Bell may be worth millions, but she just can't pass up a good deal on duvets. Sadly, that could land her in the slammer, and put her favorite store out of business in the process.
Ok, so that might be overstating it a little. But during a visit to "Conan" recently (see clip above), Bell confessed to Conan O'Brien that her love of Bed Bath & Beyond "may or may not" have caused her to become a coupon criminal. "I use a lot of coupons… I almost exclusively shop with coupons," she said. The actress is not couponing just to knock some cents off her grocery bill, though. "The best coupon you can get, possibly in the world, is the Bed Bath & Beyond coupon… They've got like 20% off, and if you go and buy like a duvet or an air conditioner or whatever, you could be saving upwards of $80!"
"I have been very addicted to those coupons for quite some time," she continued. But that addiction could make her the next to appear in the (alleged) coupon criminal rogues gallery. "I'm not saying I did do it, but I may or may not steal them out of my neighbors' boxes sometimes," Bell confessed. "If I'm walking my dogs past, and I see it sticking out, I may or may not have grabbed it more than once."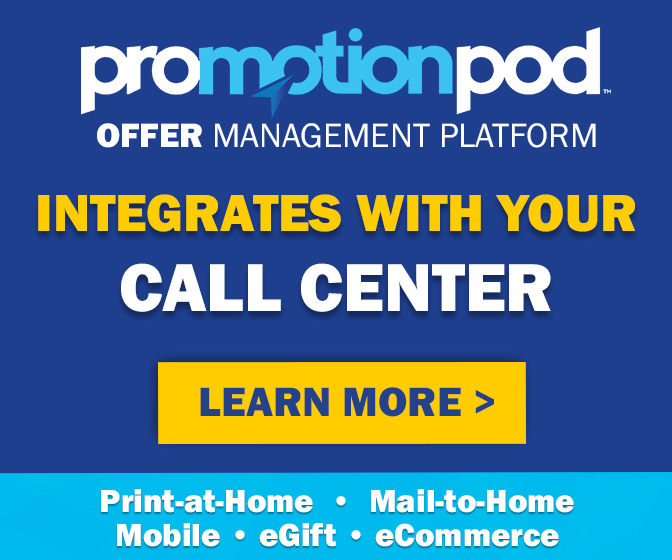 Though others may not partake in Bell's brand of coupon thievery, she has plenty of company as a celebrity couponer. Earlier this year, Coupons.com named its "Top Frugalebrities", including actress Hilary Swank (who sees coupons as "a dollar in my pocket"), former NFL quarterback Tim Hasselbeck ("I married a coupon guy," says wife Elisabeth), actress Sarah Michelle Gellar ("Why should you pay more for something that someone else is paying less for?") NBA star Roy Hibbert ("If I have a coupon, I use it.") and even reality TV's Kourtney Kardashian ("So couponing is better than me?" asked her boyfriend, to which she responded, "Yes".)
Back to Kristen Bell, though, who insisted that her devotion to Bed Bath & Beyond was genuine, and she was not getting paid by "Mr. Bed, Mr. Bath or Mr. Beyond." So a free celebrity endorsement must be great for Bed Bath & Beyond – right?
Not necessarily.
A free celebrity endorsement for its "20% off a single item" and sometimes "20% off your entire order" coupons may be giving them more publicity than the company would like. The ubiquitous coupons have conditioned many customers to believe that, unless they hold out for the next coupon, they'll actually be overpaying by 20%. And now the company may be feeling a little boxed in by the coupons. After reporting a weak earnings forecast in June, the company said it was having to issue more and more coupons just to get people into their stores. And that, predictably, was having an impact on the bottom line. "This decrease (in profitability) was primarily attributed to an increase in coupons," the company's CEO said. "Bed Bath & Beyond has had a great run," a retail consultant told the Associated Press. "But the question is whether the great growth pace is now running out of gas."
If you hear anyone saying "I told you so," that may be JCPenney, which has tried to break its customers' addiction to coupons and sales by eliminating both (read: ""JCP's CEO on Coupon Love: 'I Didn't Understand That'"). But then, darned if you do, darned if you don't – while Bed Bath & Beyond's strategy of frequent coupons is hurting its profitability, JCPenney's strategy of no coupons has been pretty disastrous too.
So, Kristen Bell, enjoy those 20% off coupons while you can. And enjoy shopping at Bed Bath & Beyond while you can, too. And Kristen Bell's neighbors – better keep a closer eye on your mailboxes.