Remember when JCPenney did away with coupons a few years ago? Former CEO Ron Johnson's big idea was a big disaster, so the coupons returned and he was shown the door. Shoppers were happy to see the end of that failed experiment. And friends of Sandusky, Ohio resident Nicholas Sallee were likely ecstatic.
That's because the existence of JCPenney coupons allegedly allowed Sallee to give big discounts to all of his buddies. And now he's paying the price.
Police were called to the JCPenney store in the Sandusky Mall a couple of weeks ago, after store managers accused Sallee of theft. But the 19-year-old employee took off, they said, after they confronted him about it.
So police tracked him down near his home, and brought him back to the store, where his interview with loss prevention continued – this time, with police present.
According to the police report, store managers said Sallee was "using coupons without permission" to give deep discounts to certain preferred customers, essentially "giving away clothes to friends."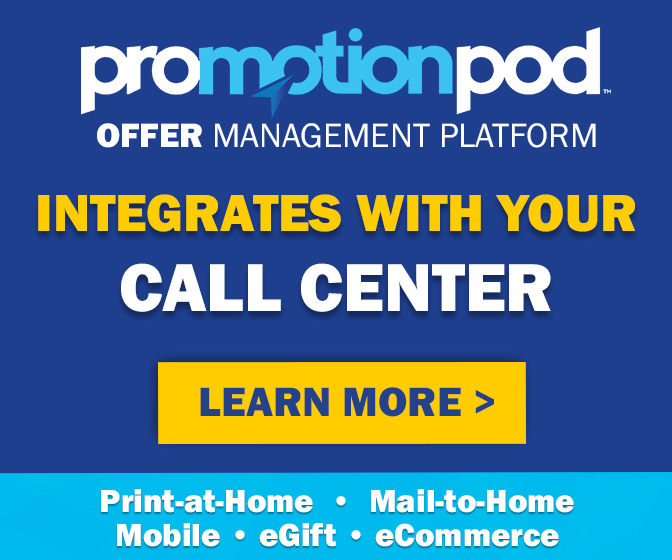 Managers pulled surveillance video and said they caught Sallee doing this over a period of about four weeks, causing a total loss to the store of $1,124.47.
Those were some coupons! And some friends who are apparently real clotheshorses.
Sallee was charged with felony theft and taken to jail. He's out on $5,000 bond and was due in court for a plea hearing yesterday.
No word on whether any of his well-dressed friends came to his aid, as the recipients of his felonious generosity. Meanwhile, Sallee is no doubt ruing the day that JCPenney brought back coupons.
And somewhere out there, Ron Johnson is saying, "I told you so."
Image sources: JCPenney / Erie County Sheriff