No more coupons, no more customers? Given department store JCPenney's dismal performance since doing away with discounts and coupons, might CEO Ron Johnson consider bringing back coupons?
"No," he says.
Ok, might JCPenney consider doing away with its CEO then?
"Yes," says one retail analyst.
The company's credit rating retreated further into junk status this week, as it laid off 350 employees from its Plano, Texas headquarters. Better make that 351, says Davidowitz & Associates chairman Howard Davidowitz. "The next step is the CEO has to go, I guess," Davidowitz tells the Dallas Business Journal.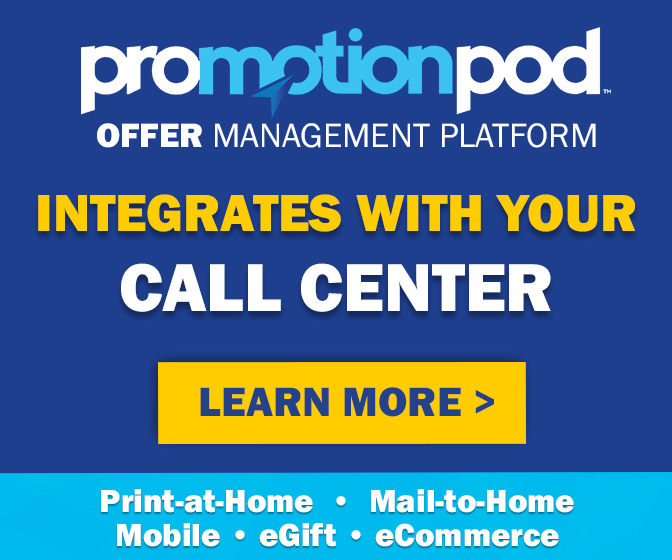 But Johnson is digging in. "If we wanted to bring back coupons, we could," he tells the Dallas Morning News. "We think it's better to shop without coupons. We think that's easier for people."
It's also easier for JCPenney employees, who can take long lunch breaks and maybe an occasional nap, now that they have far fewer customers to tend to.
The company's revenue dropped 20% in the first quarter, after it introduced a "Fair and Square Pricing" plan. The price strategy eliminates coupons and big markdowns in favor of "everyday low prices". But customers who liked their coupons and big markdowns haven't bothered coming back. "The coupon and sales addiction probably runs far and deep," retail analyst Dwight Hill tells the Dallas Business Journal. "And customers don't want to go cold turkey."
Addiction? Cold turkey? "Coupons were a drug," Johnson said back in May.
If so, customers are looking for their fix. Somewhere else.
Aug. 10th update: "JCP's CEO on Coupon Love: 'I Didn't Understand That'"