When was the last time you went to the mall? Shopping malls have fallen on hard times in recent years, so empty anchor stores have been turned into gyms, movie theaters, even churches. In rare cases, you might even find a grocery store in a mall – and if at least one mall owner has its way, you may soon find a lot more.
With 204 shopping centers across the country, Simon Property Group is the country's largest shopping mall operator. While several of its outdoor malls feature grocery stores, and a number of its indoor malls have freestanding grocery stores on the property, just a few of its indoor malls have grocery stores as anchors, where a Sears or a JCPenney might otherwise be. There's a Wegmans in a Simon mall in suburban Philadelphia, for example, and a Fresh Thyme in a Bloomington, Indiana mall.
Now, Simon is looking for more grocers to set up shop in its malls – including, possibly, Amazon.
"Do we have too many malls? Sure," Simon CEO David Simon told investors on Monday. And with JCPenney in bankruptcy proceedings, Sears still struggling after its own bankruptcy, and department stores in general on the skids, "there's all sorts of ideas floating around about what the mall can do and how it can service the community," Simon continued. One of those ideas is welcoming more grocery stores to malls. "I am hopeful that we can certainly do more business with that category," Simon said.
Enter Amazon – perhaps.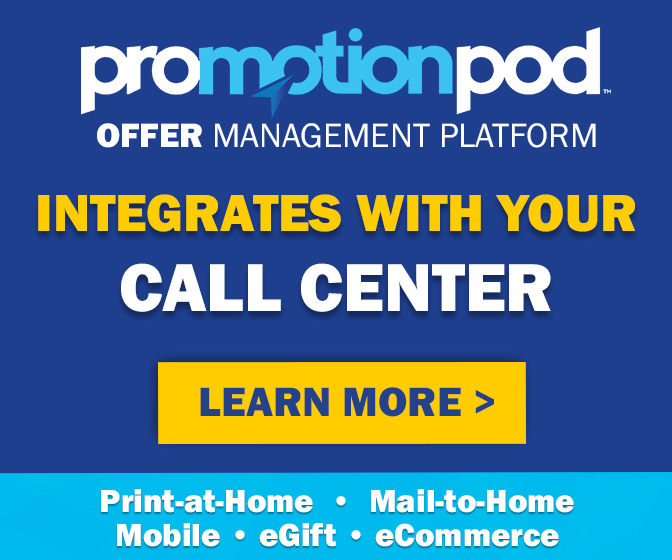 While Simon wouldn't confirm the news, the Wall Street Journal reported this week that Simon is in talks with Amazon to take over space in its malls that have been vacated by department stores. The report said Amazon would likely use the locations as distribution hubs, to store products for delivery to local customers.
But some are speculating that Amazon may have more than just storage space in mind. Amazon is planning to open its own chain of grocery stores, separate from Amazon-owned Whole Foods Market and its convenience-oriented Amazon Go stores. And vacant department store space could be just what Amazon needs to get its chain up and running quickly without having to build stores from the ground up. The Wall Street Journal report said Amazon has been in talks with some mall landlords about locating some of its stores in shuttered JCPenney locations.
At least one real estate analyst thinks this is a good idea, for Amazon and for mall owners. "We understand that Amazon is reportedly looking for grocery deals in the Boston market," analyst Floris van Dijkum of the investment bank firm Compass Point wrote in a recent note to clients. "And grocery offerings at A-rated malls, similar to Europe and Asia, would provide essential retail use and boost shopper traffic, in our opinion."
Mall-based grocery stores are indeed much more commonplace in other parts of the world. So the idea that they might become more common in the U.S. is hardly far-fetched. What's not known is whether shoppers browsing for clothes, accessories and gifts will also want to grab milk and eggs while they're at the mall, or whether shoppers looking to make a quick grocery run will want to drive all the way out to the mall and park a mile away instead of stopping somewhere more convenient.
"The bad thing about supermarkets in malls is that they are always packed, super busy, super messy crazy holes that you end up waiting forever to get to the counter and get out," one Yelp reviewer in New Zealand wrote about one of that country's mall-based grocery stores. "The only good thing about supermarkets in malls is that they are massive and have heaps of products and there are usually a few good deals on too. But it's not worth it."
Did someone say "good deals"? Couponers and committed savers have been known to go a little out of their way to save a buck or two on their groceries. If mall-based grocery stores could make the visit worth our while, then going to the mall to get your groceries might not be such a bad idea after all. It could be up to Simon, Amazon and possibly other grocery owners, to decide whether this idea ends up becoming a reality at a mall near you.
Image source: Simon