If you're a couponer, just think what it must be like to have hundreds of high-value coupons pass through your hands, day after day. It's a potential gold mine – unless the coupons aren't yours. In that case, using them would be considered theft. Especially if you're a mail carrier entrusted to deliver them.
A postal worker in Gresham, Oregon faces numerous charges of mail theft and identity theft, after she was arrested this week and charged with stealing coupons from her delivery route.
Police say 62-year-old Kathleen Benting had been stealing coupons from Kohl's, JCPenney, Victoria's Secret and several tobacco companies. "She was stealing the type of coupons where the store gives a resident a free $10 or $20 to spend," Gresham police detective Brandon Crate said.
And it was her apparent devotion to Kohl's that proved to be her undoing.
Kohl's is well known for offering coupons with no mimimum purchase requirement beyond the value of the coupon itself. Certain $10 off coupons, for example, can be used to get $10 worth of merchandise absolutely free, with no other purchases required. If you can get a hold of enough of them, and visit Kohl's often enough, you can get a whole lot of free stuff, in $10 increments. But since they're typically only mailed one at a time to individual households, getting multiples of these types of coupons can be difficult.
Unless, say, you're the one in charge of delivering them to their intended recipients.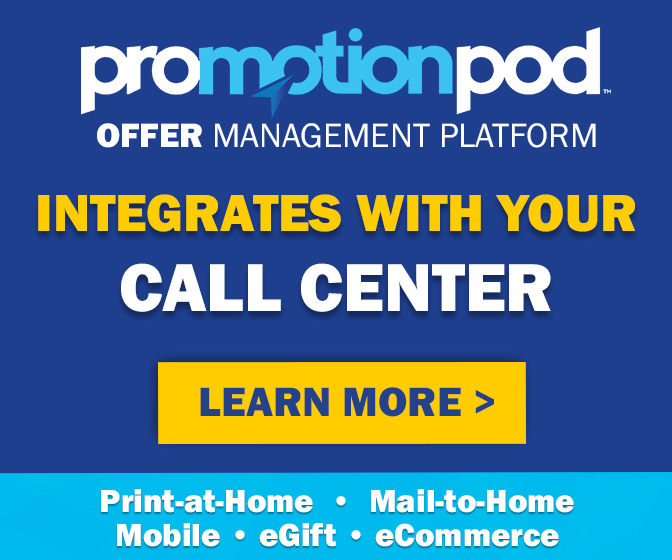 Police say Kohl's was the one who called them, after becoming suspicious that one person was visiting so often, and using so many coupons.
Working with Kohl's loss prevention, and special agents from the U.S. Postal Service Office of Inspector General, Gresham police investigated and ultimately confronted Benting after she left work on Wednesday. "She was in possession of nearly 100 pieces of mail from that day's delivery, and had almost 100 more pieces in her personal car," Crate said.
The coupons that Benting is accused of stealing, have proven to be particularly tempting for some of her fellow mail carriers. Earlier this year, a New York letter carrier was convicted of stealing a couple of dozen Victoria's Secret coupons from the mail. In 2014, a New York postal worker was convicted of taking undelivered JCPenney coupons and selling them on eBay. And in 2013, a Michigan mail carrier was charged with stealing Kohl's coupons from her route, and was similarly tripped up when Kohl's became suspicious of her frequent free-after-coupon purchases and called police.
Benting has been charged with five felony counts of mail theft, as well as three felony counts of identity theft, for "pretending to be the resident listed on the piece of mail." She was released from prison early Thursday, and is on indefinite leave from her postal service position.
"She's worked with USPS for 26 years, and has had the same southwest Gresham route for the past 15," Crate said.
It's a sad potential end to a long career. And right before the holiday season too, when some of her longtime customers might have wanted to give her a little thank-you gift for all of her hard work throughout the year.
If any of them still do, at least now they know one thing – she apparently likes things from Kohl's.
Photos from Multnomah County Sheriff's Office / JeepersMedia