Stealing coupons is bad. Stealing mail is really bad. So that must make stealing coupons from the mail really, really bad – especially if you're the one entrusted to deliver them.
A former postal worker in Niagara Falls, New York faced up to six months in prison for doing just that. Instead, she'll pay a $250 fine – and likely pay full price next time she goes to Victoria's Secret.
33-year-old Jennifer Paonessa was sentenced last week, three months after pleading guilty to taking more than a dozen Victoria's Secret coupons from the mail she was supposed to be delivering.
Paonessa had been on the job for just over a year, when residents along her route suddenly stopped receiving the Victoria's Secret coupons that the store had sent to them. Between June and September of last year, Paonessa admitted taking about 15-20 of the coupons from the mail and "using them for her own benefit."
Paonessa was dismissed from her job and pleaded guilty to obstructing mail in December. She could have faced up to six months in prison, and a $5,000 fine.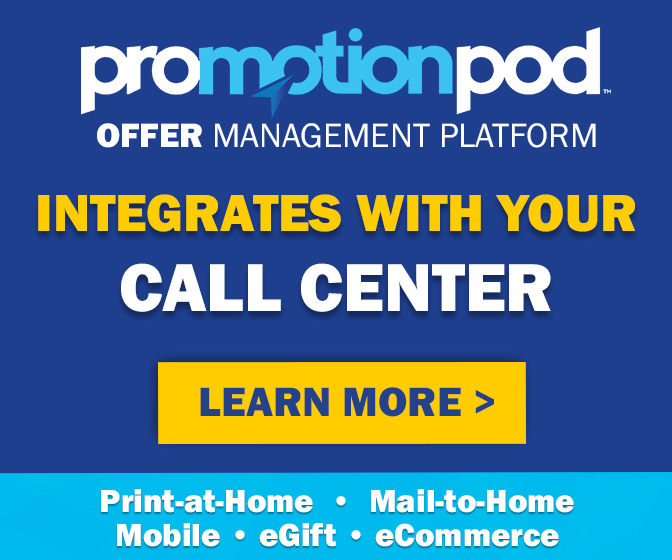 But prosecutors urged leniency.
"The defendant expresses remorse," prosecutors pointed out to the judge. "The defendant immediately admitted her culpability when questioned by investigators and expressed her desire to accept her punishment so that she could then move forward with her life."
The judge agreed, and instead of throwing Paonessa in the slammer, he hit her with a $250 fine, plus court costs of $10.
Court documents don't specify how much she purchased, or saved, with the coupons she took. But if she managed to get a discount of, say, 20 bucks per coupon, she actually came out ahead even after paying the $250 fine.
Victoria's Secret gets nothing, by the way, nor do the customers who were deprived of their coupons.
But they do get a new letter carrier who won't steal their mail anymore. And that, in the end, may be the best possible outcome of all.